It's In Our DNA
Outstanding, Innovative, YOU-nique.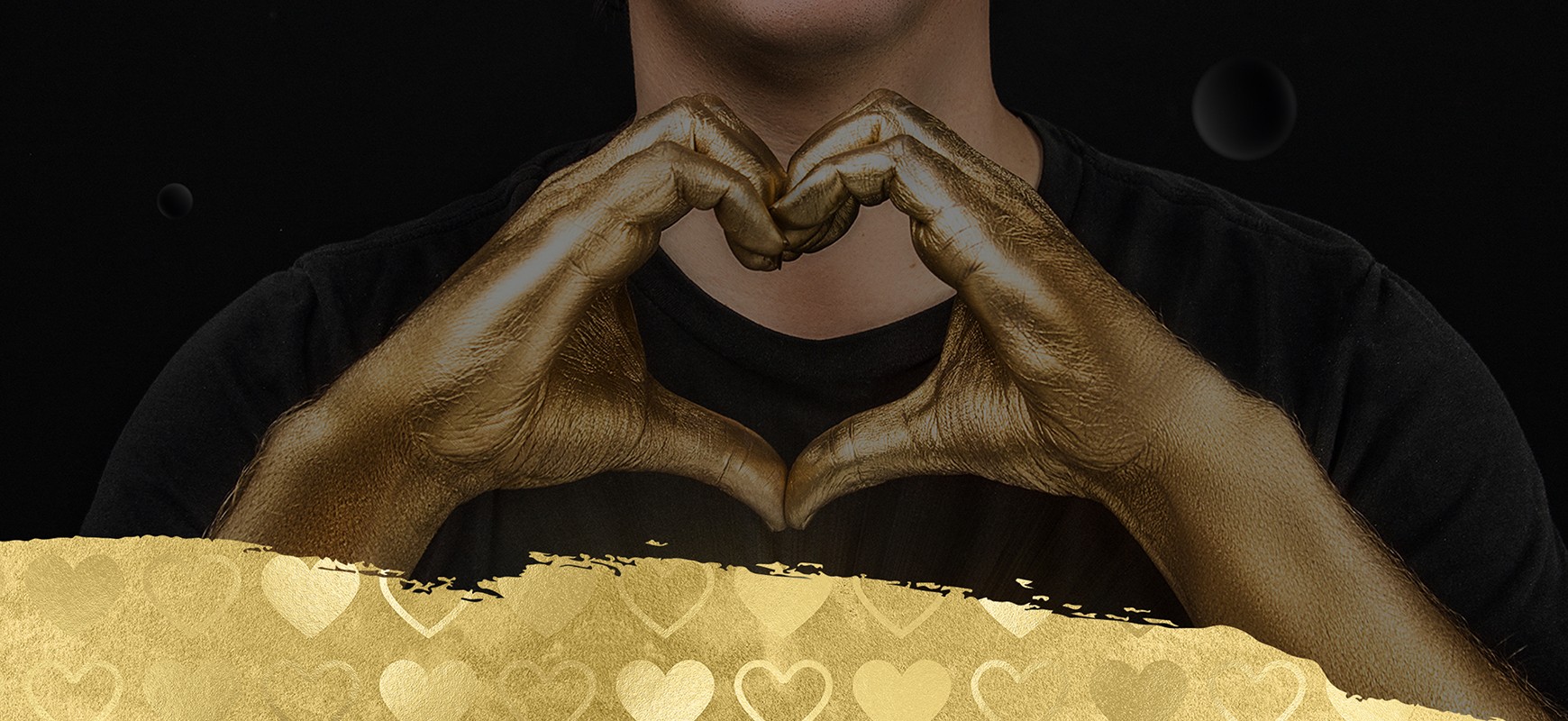 You Matter. You are the ONE.
Real estate's a tough business. You don't need to go it alone. Our focus is on you and your success, helping you live out your dreams. At Realty ONE Group, real estate professionals are provided with the best training, support, tech tools, marketing and branding.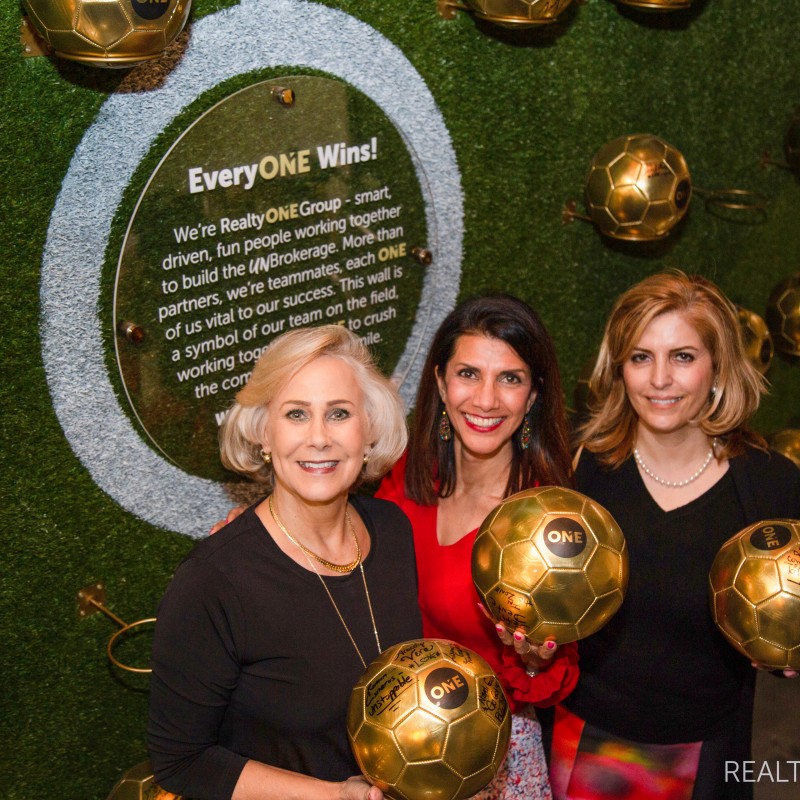 ONE Purpose
Opening doors across the globe - ONE home, ONE Dream, ONE life at a time
ONE Manifesto
You have ONE life to live. ONE chance to make it meaningful and ONE opportunity to live with no regrets. Take risks, be bold, seize the day and lead with respect. Your circumstances will change, people will change, you will change. Be open to it, embrace it, live it. Every ONE matters and every ONE has a voice.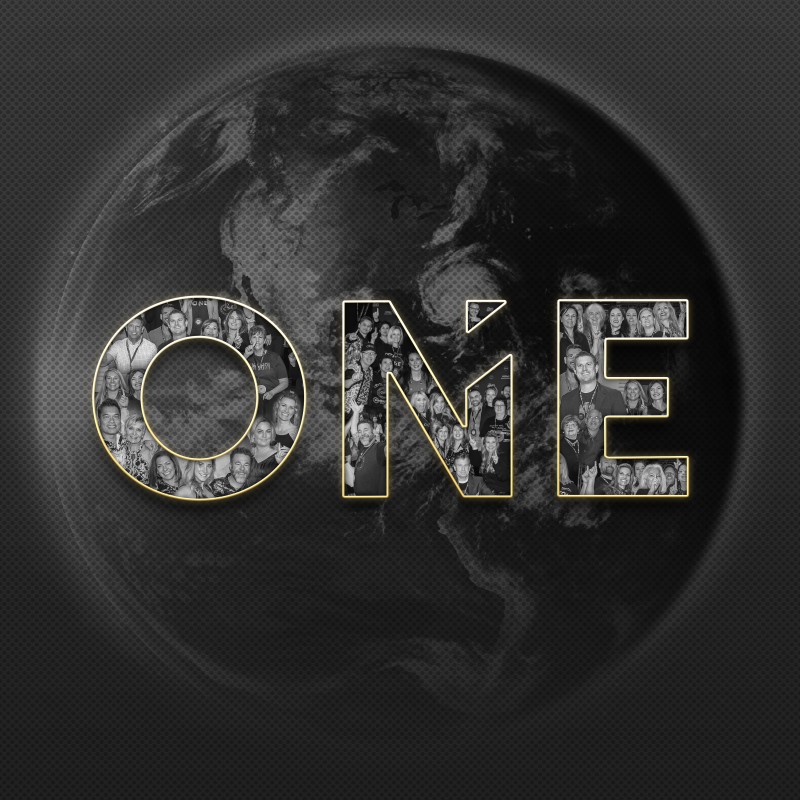 ONE CORE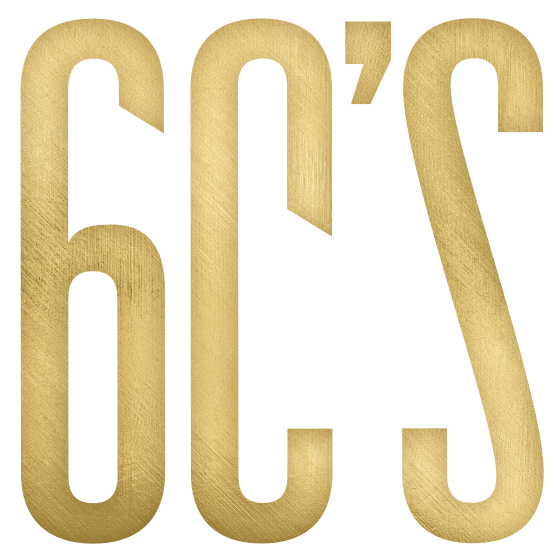 We've shaped our core values into 6 c's
They are promises we make and promises we keep. They serve as our rallying cry. 
COOLture
We value unity and having fun
It's not the only thing that makes us stand out, but it's ONE we're very proud of. Our coolture is so unique that we had to create our own word for it. 
Care
We value relationships and celebrate everyONE. 
We believe that everyONE matters. We work every day to show how much we care and it shows in the support and services we provide. 
Coaching
We value people and help develop them through our proprietary education system
We invest in people because it's the right thing to do. From our employees to our real estate professionals, we see your success as our own. 
Community
We value communities and vow to make an impact across the globe. 
What we do today matters. We care about the communities in which we live, work, and play. We want to make a difference!
Commission
We value real estate professionals, empowering them to achieve greater success, faster.
Because you're first in our eyes, your success matters most. You did the work, you should keep your commission.
Connect
We value innovation that connects people through technology and branding.
Real estate is a personal business. While tech and marketing will enhance the experience for everyONE, it can never replace you.