We make the news
See what the headlines say about Realty ONE Group.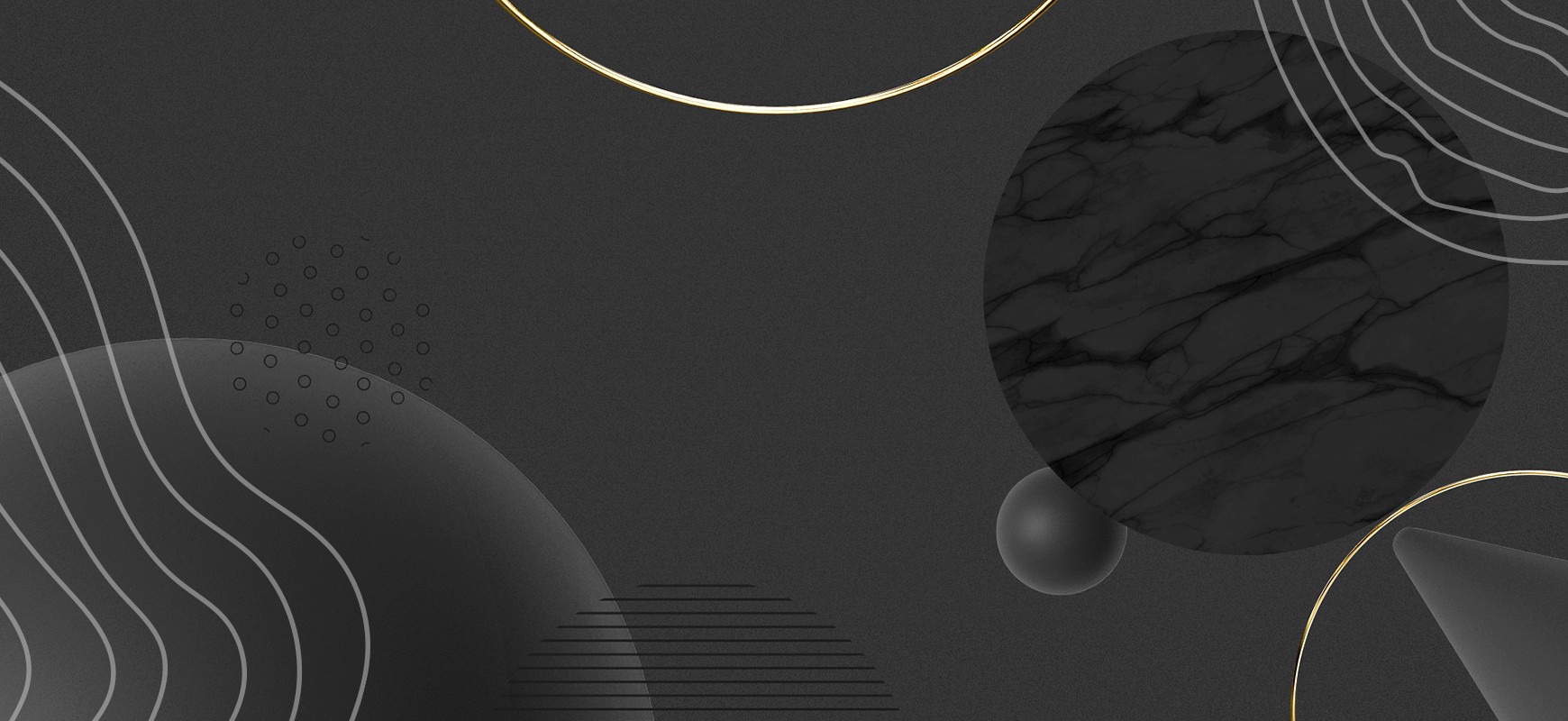 IT'S TIME TO RUN THROUGH RED LIGHTS – FIGURATIVELY OF COURSE – AND JOIN THE RIGHT BROKERAGE
This is it. As our new business coaching campaign – meant to promote all the stellar business coaching we offer through ONE University – simply states … It's Go Time!