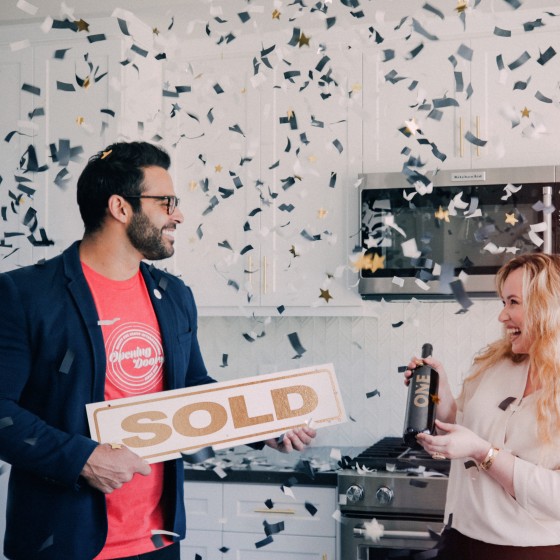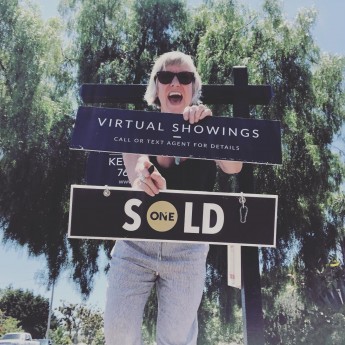 100% Commission
You made it, you keep it.
ONE Low Monthly Fee
Are you paying for technology you don't use or advertising that doesn't market you > We think you deserve more. In fact, we'd give you the world if we could. But let's at least start with 100% commission and low monthly fees.
Here's what we offer:
100% Commission
Low Transaction Fee
$0 Tech Fees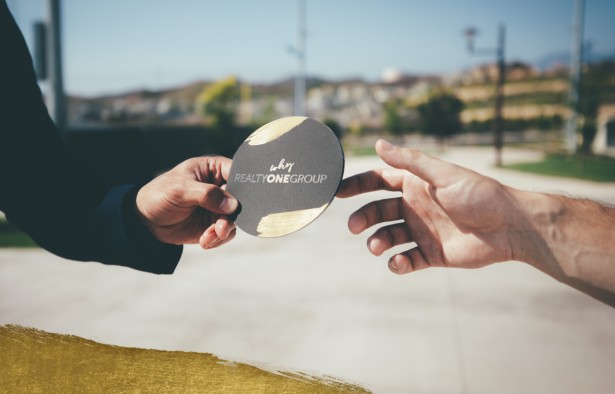 A You-First Focus
Real estate professionals who join Realty ONE Group see the difference immediately, not just in the amount of money they keep but in our YOU-first focus. Find a ONE professional in your market and find out why they're so passionate about the brand.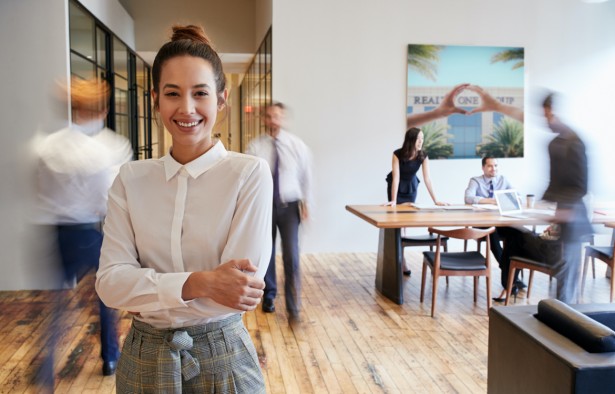 How Much More Can You Do in Your Life?
Our real estate professionals are just like you. They love to work and work hard, but they also love to surf, vacation, drive nice cars and spend more time with family and friends. As a Realty ONE Group professional, we believe you'll have more freedom to do more of what you love. 
What are you waiting for?