Join Our Partner Network
JOIN THE ONE AS A PARTNER!
Smart, ambitious, uniquely positioned to make people more successful and ready to partner with a company that loves to have fun and impact lives? Then we may be a perfect match. Give us your information and we'll be in touch!
ONE Partner Benefits
ONE Marketplace is accessed by thousands of real estate professionals every day! Learn more about the benefits of becoming a partner. 
View the Program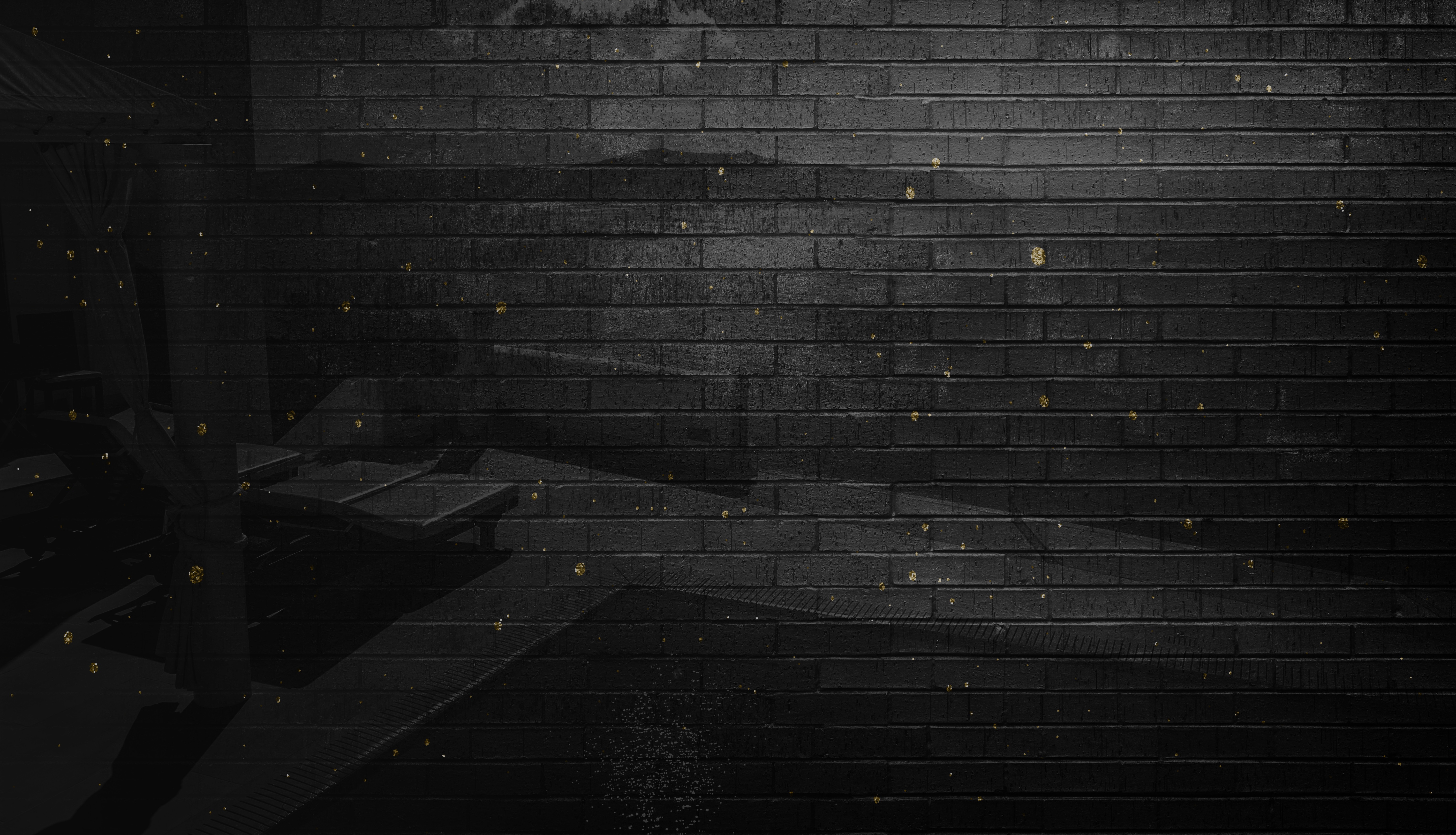 Submit Your Application
Ready to start the process? Complete the application and our team will connect with you to review your interest! 
Submit Your Application