One Luxe
A new way to do luxury, by Realty ONE Group International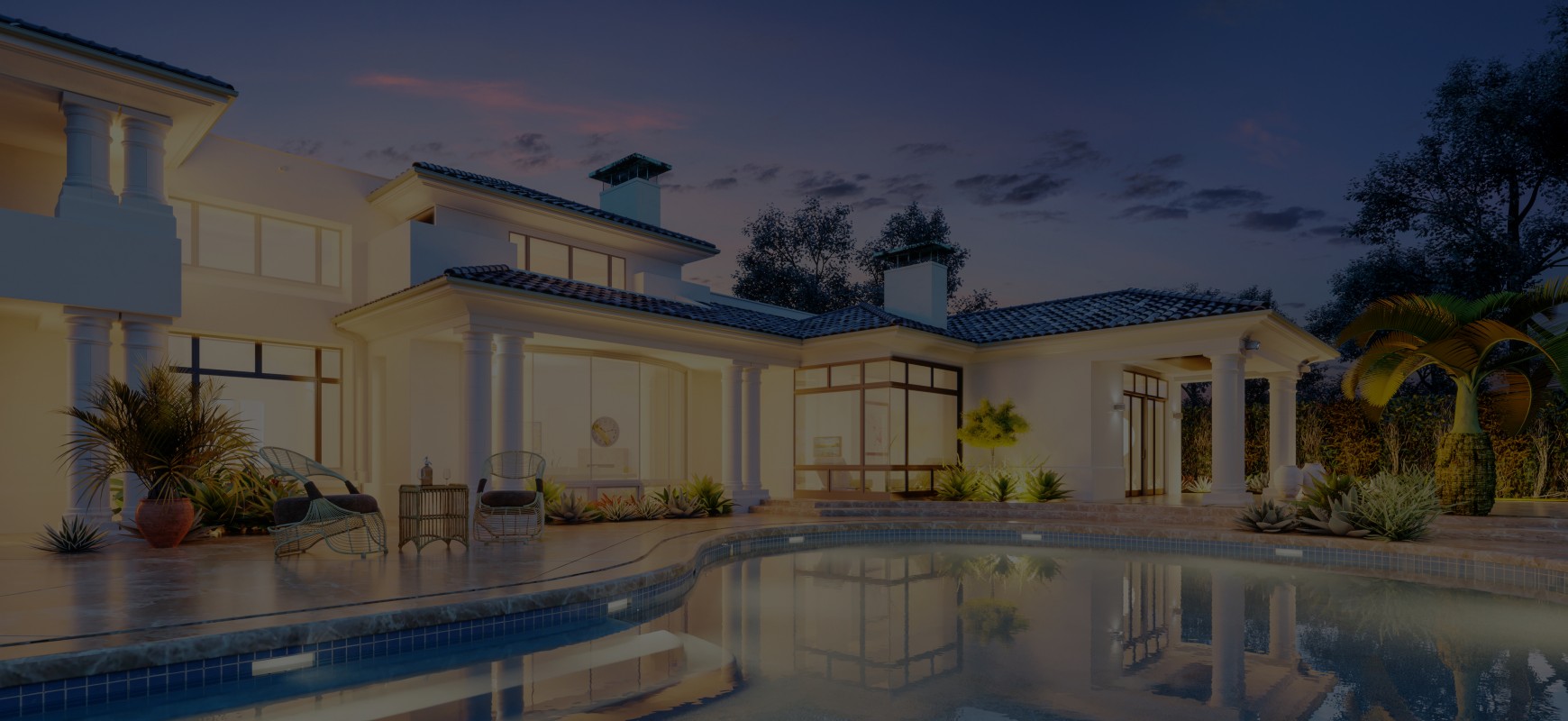 What does ONE Luxe Offer?
ONE Luxe professionals recognize that luxury is an emotional pleasure provided by something that offers exceptional comfort, taste, and satisfaction. Through the ONE LUXE brand, we offer buyers and sellers a world-class, authentic, ONE-of-a-kind experience with knowledgeable sales professionals, white-glove service, distinctive marketing, and a host of executive opportunities.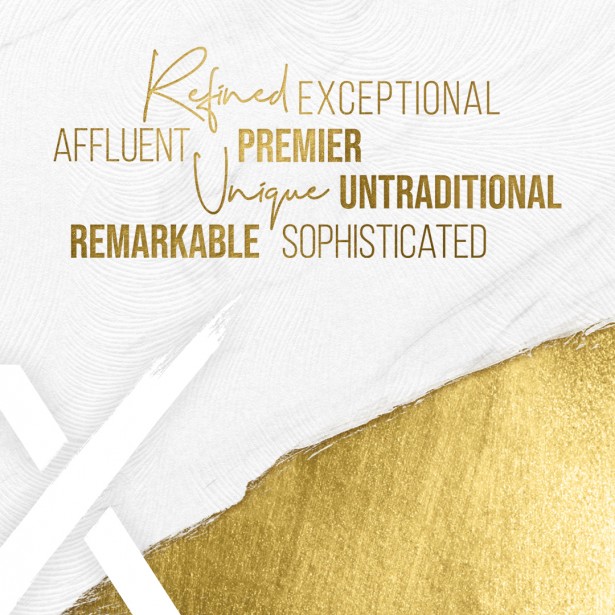 Premium Essentials
Our Professionals will receive a library of curated marketing assets designed specifically for the Luxury Division to elevate your business. From high-end listing presentations, premium portfolios, yard signs, business cards, letter heads and custom videos, to our elite ONE LUXE professionals - the entire experience is extraordinary. 
Start Designing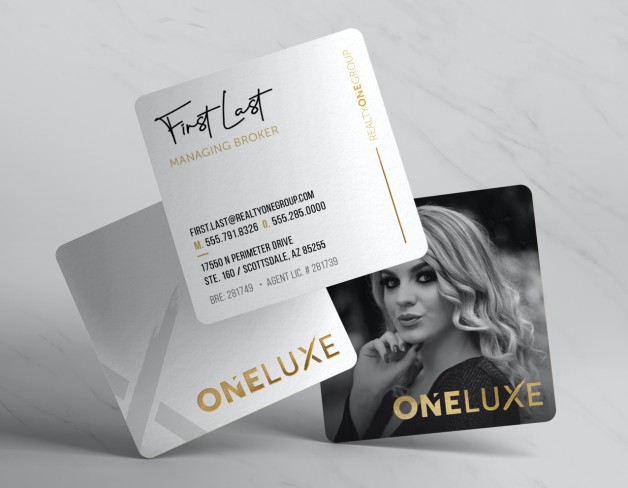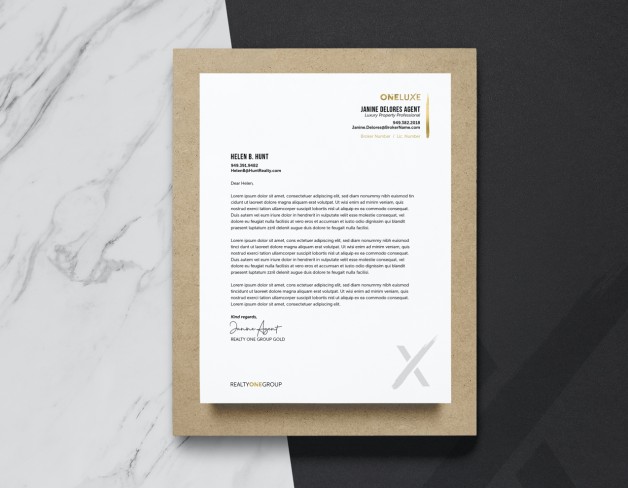 What are you waiting for?