We Are The ONE
It's Time to be Different, to Stand Out. It's Time to be YOU.
Different is Better
Our UNtraditional brand helps you stand apart in a crowded real estate market.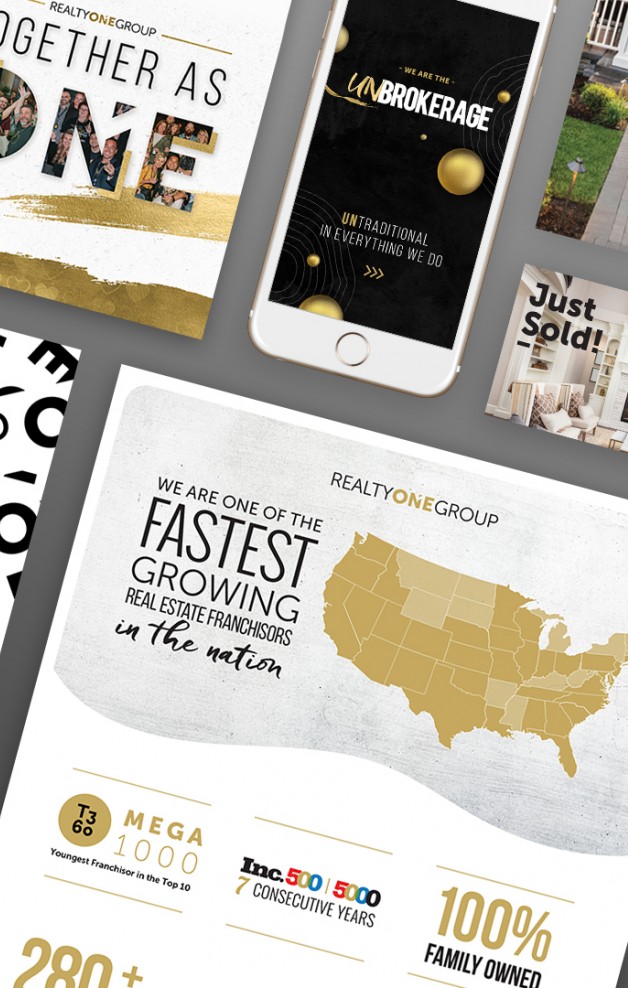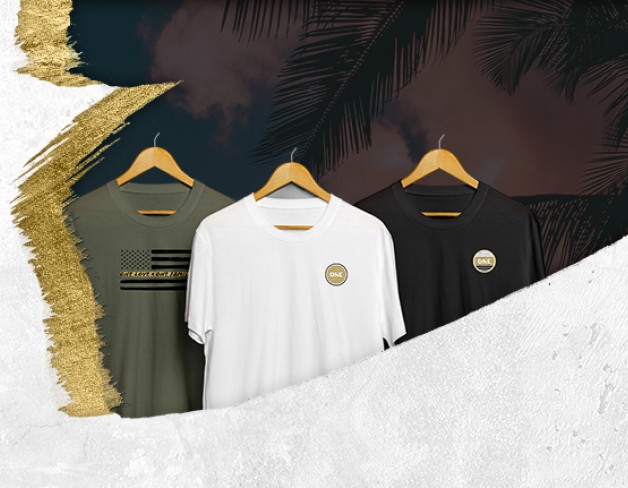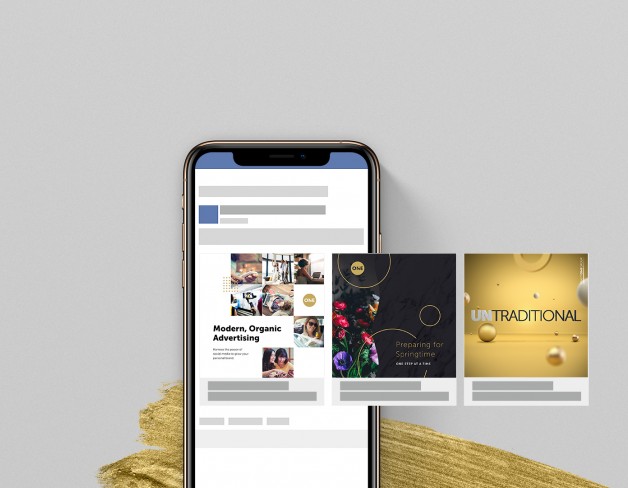 Like No Other
Real Estate Brand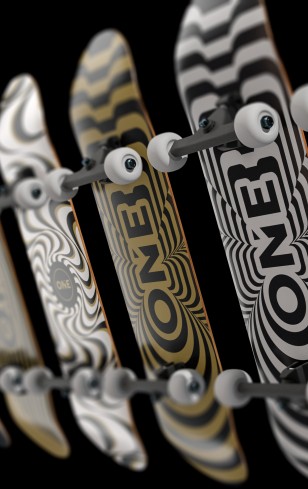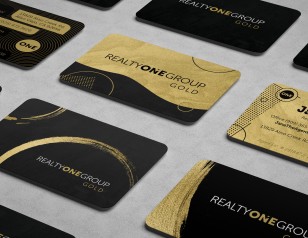 Be a Part of this International Movement
Every day, a new real estate professional or office brands itself with the ONE. 
What makes us different? It's not just ONE thing, it's the combination of the business model, COOLture, platform, training and support that makes us unique. We are becoming the industry's only lifestyle brand and we want you to be a part of it.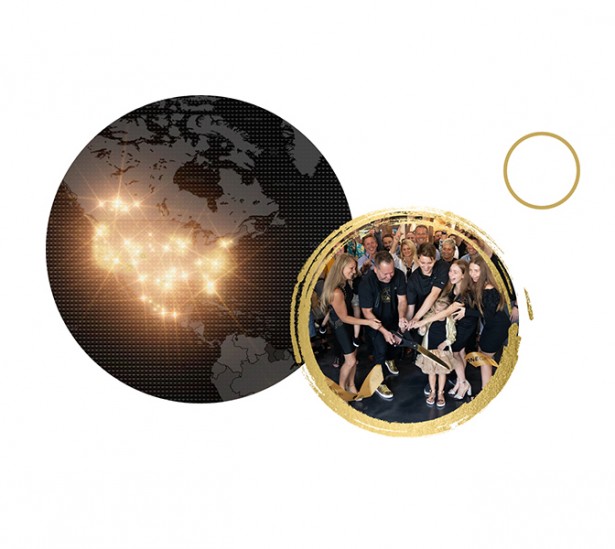 Brand It All
You need a fast, simple way to market you and your business. We've got ONE Design. Period.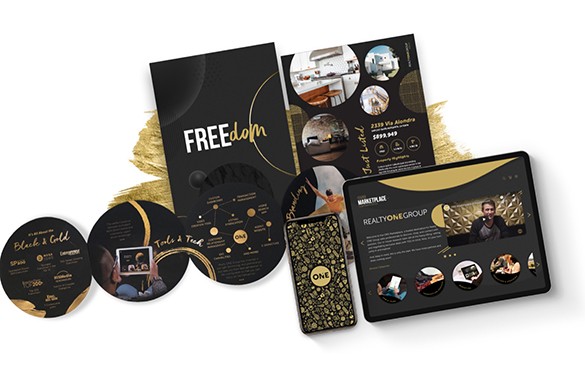 We Always Look the Part
If you can brand it, we've done it and we rock this look with pride. Because, real estate doesn't have to be stuffy.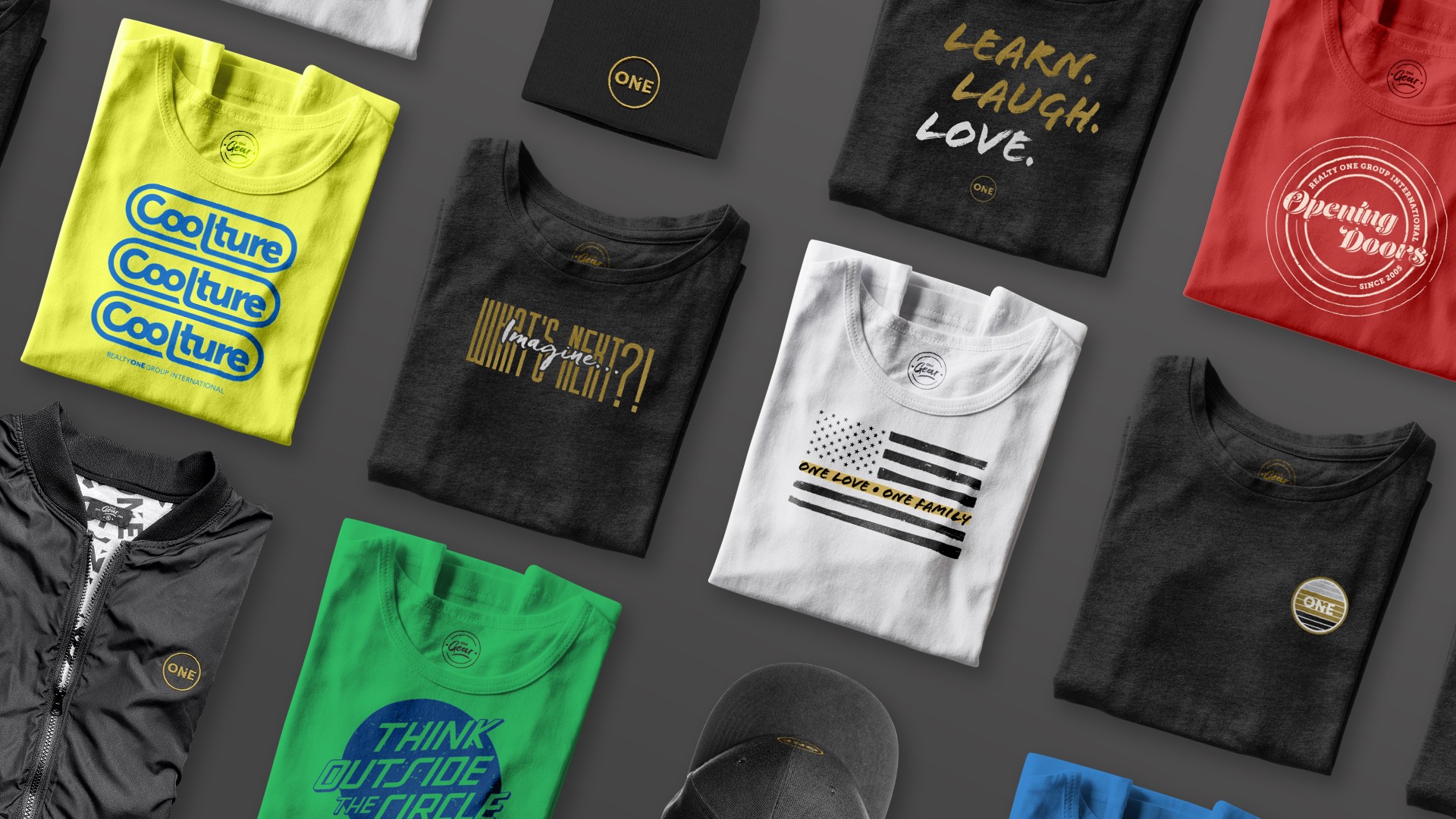 Don't Take Our Word for it?
The Black and Gold has got some serious online buzz and we want you to be a part of the conversation.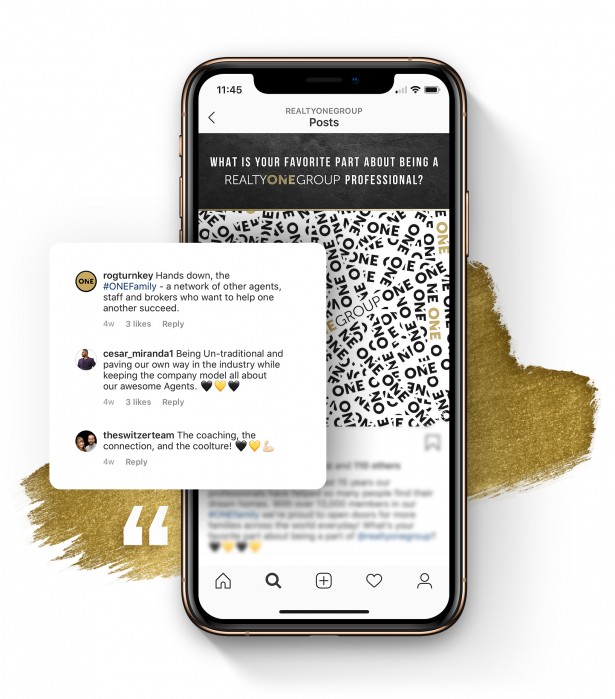 What are you waiting for?