Expensive Mistakes New Real Estate Professionals Make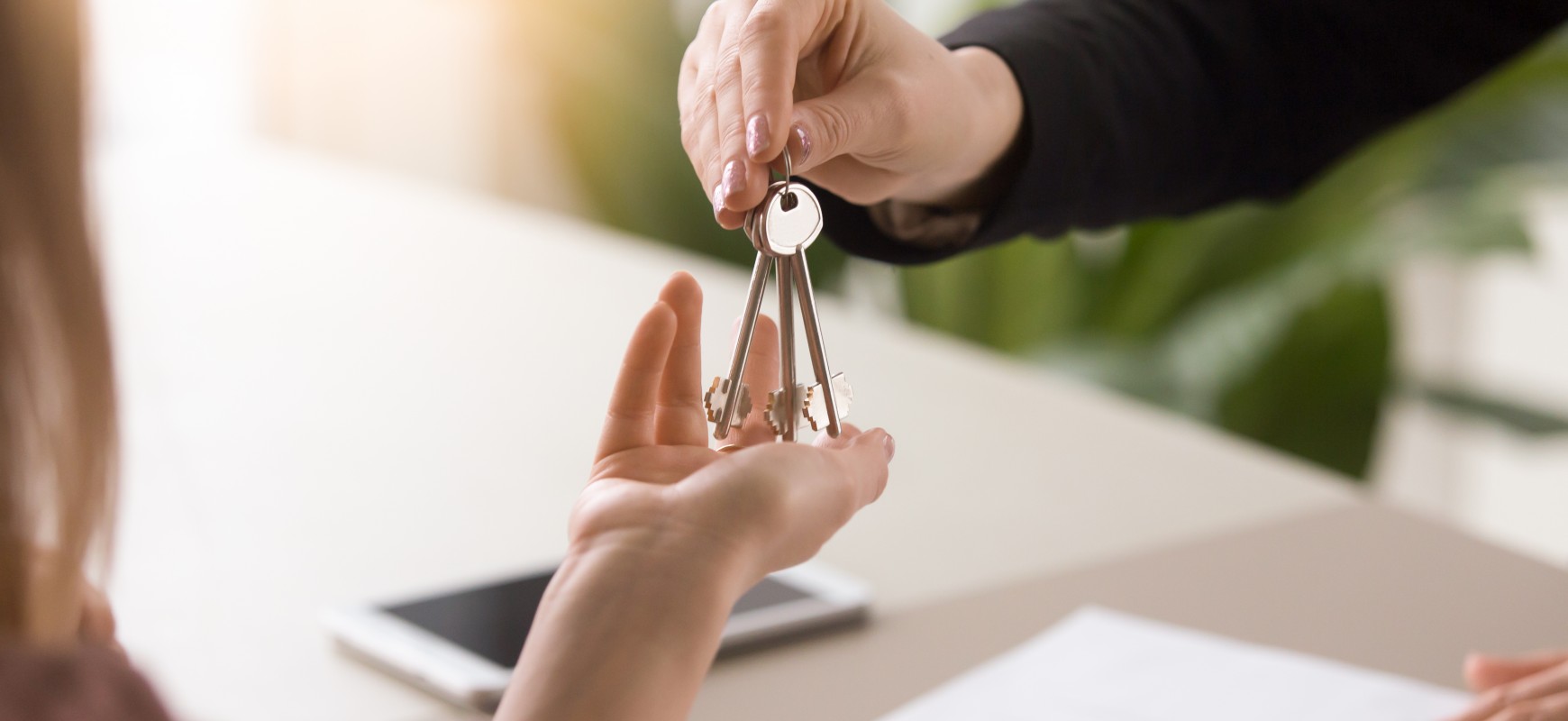 New real estate professionals bring a lot of energy and ambition to the table but they also make a lot of common mistakes. Becoming a real estate agent can be overwhelming and difficult but it can also be a great way to make a living. Watch out for these common mistakes that can lead to expensive consequences. 
No Business Strategy or Plan 
Most new real estate professionals have only worked as employees and have never been in business for themselves. One of the most common mistakes new agents make is thinking getting into the real estate industry is "getting a new job" when in fact they are going into business for themselves. To prevent one of the most common mistakes new real estate agents make it is essential to have a well thought out business plan. Below are some essentials you should include in your business plan. 
Services you provide: what areas do you want to specialize in as a new agent? Residential or commercial? Buyers, sellers, renters? New agents generally have better success with buyers and sellers and eventually can move to listing homes after closing a few transactions. 
Market: Know your local market. Know your audience. Start by telling people you know that you've started a career in real estate. Make sure you make a full marketing plan of activities you can do for 12 months.
Goals: make your goals clear, measurable and achievable. 
Funding: Set a budget for yourself. With the goals you have set yourself, will you break even? 
Rushing the Deal
Moving too fast through deals can cause you to overlook simple line items and cost you portions of your commission. Slow down and understand what you're doing. This is one of the best ways to avoid making expensive mistakes. These mistakes can be very easy to avoid if you aren't rushing to get deals done. 
Not Focusing Marketing Efforts in Effective Areas 
Another common mistake new agents make is spending their marketing dollars in the wrong areas. Don't waste your money on marketing that isn't bringing you business. There are many easy traps to fall into with your marking dollars such as unnecessary postcard mailings to random neighborhoods. Start by investing small amounts to market to your family, friends, and colleagues and you'll see a good return. 
Overextending Yourself 
As a real estate professional, you are essentially running your own business, which can be extremely time-consuming and tiring. It is important to know these things and to execute them yourself as it allows you to develop an understanding of what needs to be done day-to-day. With that said, at some point, you should be able to hand certain tasks over to an assistant. As a solo agent, you have the tendency to do everything and delegate nothing. There is only so much one person can do. By overextending yourself, areas of your business can ultimately suffer.
Not Using a Proper Closing Team
It takes a big team to close a transaction so it's important to choose your team wisely. As an agent, you will be able to refer your client to whomever you choose so be sure to make sure that anyone you refer will be an asset in the transaction. Having a strong closing team makes your job easier. They will typically know more than their role in the transaction and you will be able to go to them with any questions you may have. 
Starting a new career in real estate can be very exciting and offer you opportunities for limitless potential and freedom. Don't be discouraged by the failure rate of new agents. If you avoid these mistakes, you'll be way ahead of your competition. 
Are you a new real estate professional looking to grow your business and skills? Realty ONE Group does it differently and has a world-class training and support program. Learn more by reaching out to your local office here!