ONE Healthcare Open Enrollment 2023 Readiness Guide: Set Yourself Up for Health Plan Success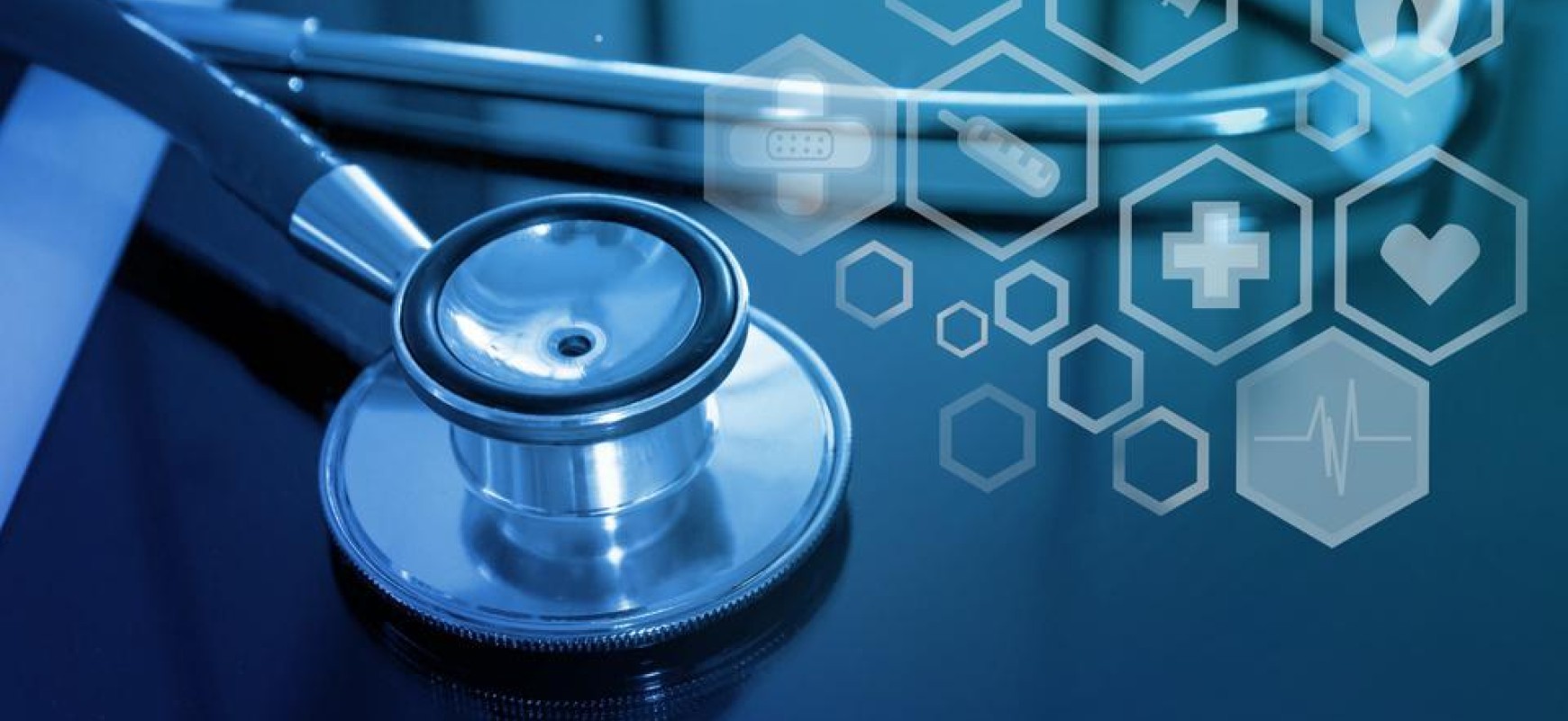 It's open enrollment season, again! That annual time for choosing your health care coverage for the upcoming year has returned. Like pumpkin pie and fall foliage, open enrollment is an end-of-year ritual. It's the time to review your previous year's health plan, consider your care needs for the year ahead and choose the coverage that works best for you and your family. 
It's a big decision, but you don't want to delay. Plans have to be chosen by December 31, 2022. Otherwise, you'll risk running into gaps in your health care coverage in the new year. And since things can get hectic when the holiday season arrives, you'll want to check open enrollment off your to-do list sooner rather than later.
Confused? Don't worry. Just review this handy open enrollment readiness checklist and you'll feel confident while shopping for your 2023 health plan. 
ONE Healthcare Open Enrollment Readiness Checklist:
Confirm your current plan name & your carrier. Get the details of your current health plan to compare with your upcoming options. If you're on a traditional health insurance plan, your plan name may be something like "HMO Silver 5000" and your carrier will be the insurance company's name (i.e. "Blue Cross Blue Shield" or "Cigna"). Keep this handy while you look into health plan choices for the year ahead.
Find out your network type. Most people are on an HMO, EPO, or PPO network. Generally, HMO and EPO networks are cheaper than PPO networks, but more restrictive about which doctors you can see. PPO networks are more flexible and have broader access to providers around the country. There are also Health Savings Accounts, or HSAs, a type of savings account that lets you put aside money pre-tax and withdraw it for qualified medical expenses as needed. If you want to change your network type, open enrollment is the time. 
Consider your monthly premium. This is the fixed amount you have to pay each month for your health insurance, depending on the plan type you choose. Monthly premiums can also vary based on your household size, ages of household members on your plan, and where you live. Think about your budget when considering your monthly premium choices - and note that in most cases the lower your monthly premium, the higher your potential deductible, below.
Check your deductible. This is the amount of money you are personally responsible to pay for covered healthcare services before your insurance plan starts paying their share of those services. For example, on a plan with a $2,000 deductible, you would pay the first $2,000 of covered services yourself before the plan payments kick in. If you have a lower deductible, chances are you'll have a higher monthly premium.
Note your out-of-pocket limit for the year ahead. This might be the least understood but most risky part of most insurance plans. Your maximum out-of-pocket limit is the highest amount of money you'd potentially need to spend personally on covered health care services during the plan year. These limits are set annually by the federal government. For 2023 the maximum out-of-pocket limits are $9,100 for an individual and $18,200 for a family. Note that costs from things like monthly premiums and out-of-network care don't count toward your max out-of-pocket limit, which means you could end up on the hook for thousands of dollars for services you thought were covered. Always review plan details to make sure you know what is included.
Think about what's important to you in a plan. Finally, consider your own needs in a health plan. What type of coverage do you need? Outside of annual check-ups, how frequently do you go to the doctor in a year? How often are you seeing specialists? Do you have any recurring prescriptions? Prioritizing plan attributes that match your actual usage is the best way to find the right plan for your needs.
 
Though open enrollment can seem intimidating, it doesn't have to be. If you make sure to give yourself time to review plan details, and think about what type of care needs would match your lifestyle, you'll choose your plan with confidence. 
Just make sure not to put off open enrollment for too long – get it dONE without delay.
ONE Healthcare has plans available for everyONE. Get a quote or book a call to learn more today.
For more information on ONE Healthcare, visit here: https://www.realestatehealthcare.one/