Realty ONE Group Proven to Be a Top Recession-Proof Franchise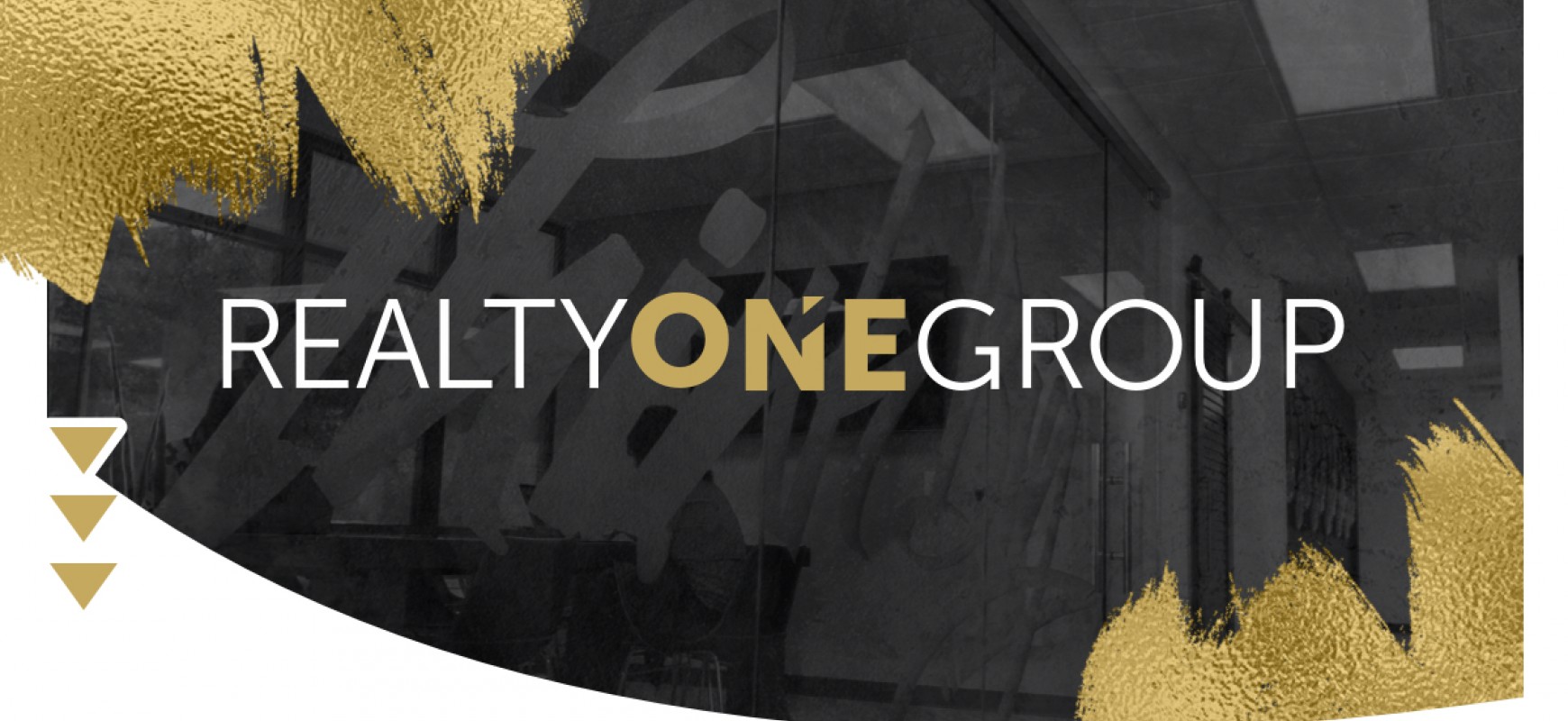 When it comes to celebrating all of our accomplishments and the awards, as well as those honors bestowed on our real estate professionals and offices, we don't miss a beat. It means something to us. ONE, because they're a direct reflection of our dedication, drive, and commitment to being better, but also, because celebrating each other is an important part of our COOTURE.
For example, we were just recently named a Franchise Business Review Top Recession-Proof Franchise and I'm especially proud to be named to this list for a number of reasons.
WE LOVE THEM AND THEY LOVE US
We hit this list as a result of a survey sent to our franchisees and the results were exciting. Our franchise owners showed by their responses that they continue to be overwhelmingly satisfied with our training and support, systems and operations and by the financial opportunities that owning a Realty ONE Group franchise provides. But more than that, we know, because we work directly with our owners and care what they have to say, that they love us. And, the feeling is mutual.
SO EVERYONE WINS
But the survey also showed that no matter the climate or market, Realty ONE Group was built for success – the brand, the franchisees, and, most importantly, our real estate professionals – and we're just starting to see the extent of all that we can do together.
The housing market bucked even a global pandemic last year, but with a rise in interest rates and inflation, the cycle is expected to turn towards the end of this year. Therefore, 2022 will be a year of rebalance or 'square up,' which actually could be good for buyers.
Mortgage lenders are experiencing margin compression and real estate brokerages will continue to face commission compression as they rely heavily on GCI, or gross commission income, as their main revenue stream. That proves difficult for the 86% of 1.5 million REALTORS® who are associated with a traditional split brokerage of 80/20 and especially 70/30.
Our company's full-service business model will allow our fantastic real estate pros to thrive at an accelerated growth rate, which is why Realty ONE Group netted 3,000 new agents to our network just last year. We'll see even more proof of that in the next year and beyond.