What to Expect from Your Agent and Your Experience This Spring Home Buying Season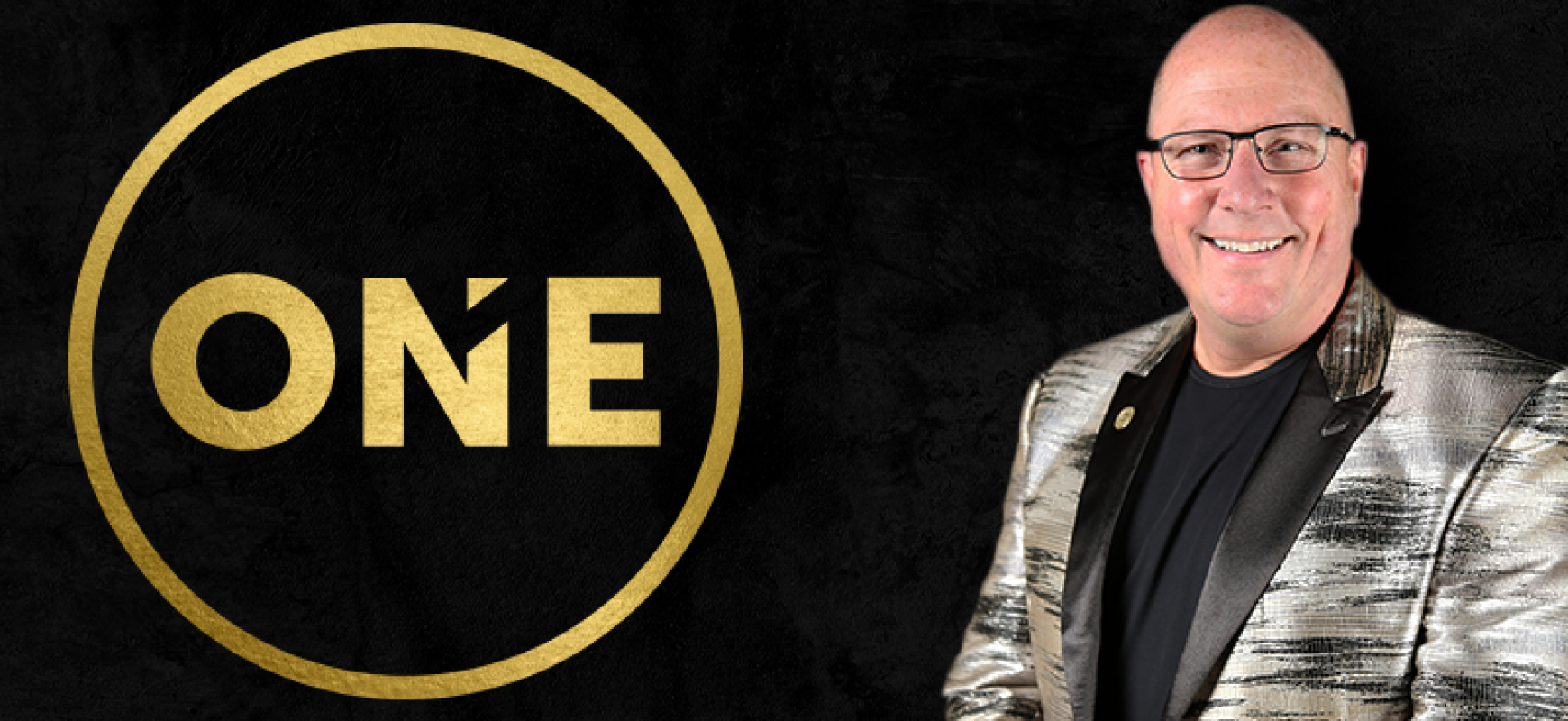 Will spring homebuying season be back to normal (open houses, more buying/selling activity)?
We're seeing more buyer activity, even more open houses scheduled than usual right now, and probably will for the foreseeable future. Our inventory is like most markets in that the homes are sold even before we can host an open house. We have started to put houses on the market on Fridays and will not present offers to sellers until Sunday nights so we have an opportunity to show the home and host open houses which, in the past couple of weeks, have pulled in 100 to 200 people. 
Are you seeing an increase in buying activity already? If not, do you expect to and when? 
We're definitely seeing an increase in buyer activity. We're coaching our agents to meet clients ahead of the first showings to go over expectations. Typical homes are seeing 75 to 125 showings and are receiving three or more offers so most buyers are left homeless after a listing sells. 
How much time do buyers need to prepare to buy a home (find an agent, get down payment/finances in order)? 
We're telling our clients that buying a home could take six months right now and actually, finding the agent and getting preapproved is the easiest part. We're preparing buyers to plan on submitting 12 to 15 offers before they secure a home right now. 
If a buyer is borrowing money from a relative for either a down payment or to deposit in a checking account, do they need to factor that into their timeline? 
Absolutely. A buyer needs to be firing on all cylinders right now to win the sellers over. Conventional vs FHA/DVA, the amount of your down payment, seller-chosen closing dates, rent backs, no inspection, appraisal guarantees are winning the sellers over right now and even all of the above in some cases. 
How--if at all--is Covid still affecting homebuying (fewer open houses, Zoom tours, etc.)? 
We are seeing COVID restrictions start to loosen. Instead of no overlapping appointments and scheduling appointments one hour apart, it has changed to 15-minute showings. Listing agents are greeted at the door and allow one party in at a time for 15 minutes. There may be a line of buyers standing outside waiting their turn. Those things that were common during COVID like wearing boots, wiping down door handles, hand sanitizer, have become less evident at most listings. 
How long does it take to close on a house in today's environment (there was a logjam in lending last year, which slowed everything down)? 
It's taking a minimum of 45 days to close on a house. We're coaching buyers to allow as much time as the sellers need so a lot of closings are running more than three months out, some with two to three months rent back after closing. 
What are key questions you should ask a prospective agent before you work with them? 
Other than the MLS, what avenues will you use to find me a home? 
What will you recommend to make sure my offer wins? 
If my dream home comes on the market, how available are you on short notice?
How will you communicate with a listing agent to get my offer to win? 
Tell me about your partner vendors, lender, title, the inspector that will help my offer win?