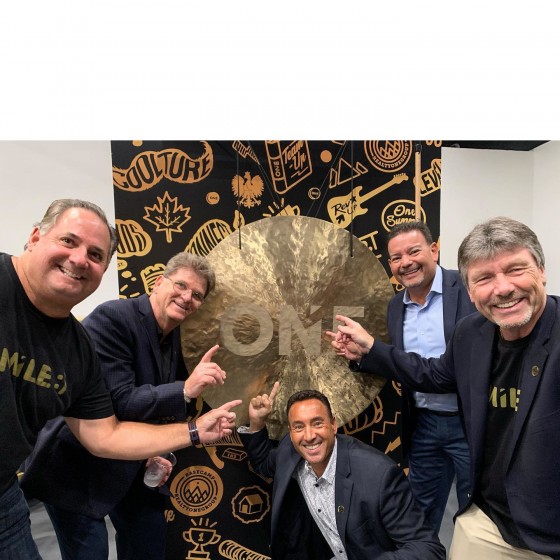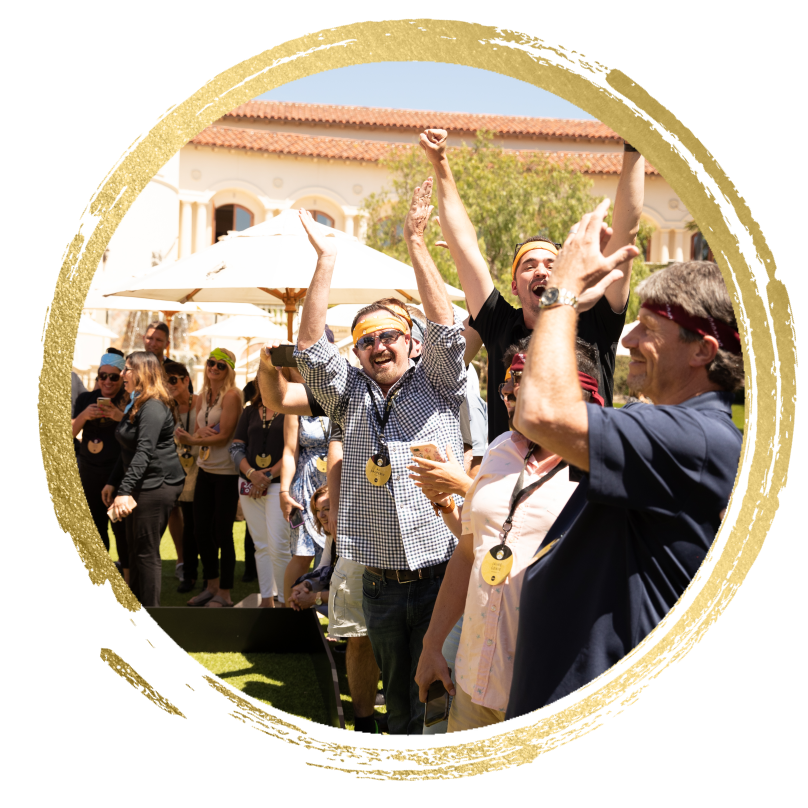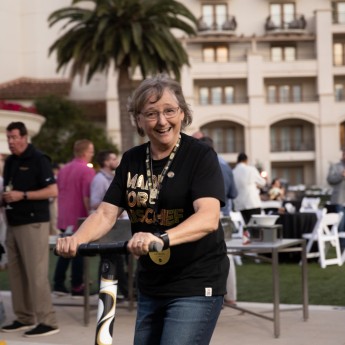 Cool + Culture = COOLture
So unique, we had to make our own word for it. 
It's What They're All Talking About
We all want to be a part of something special. Our ONE COOLture, ONE Love, ONE Purpose. Wonder what they've all been talking about? Come experience it for yourself.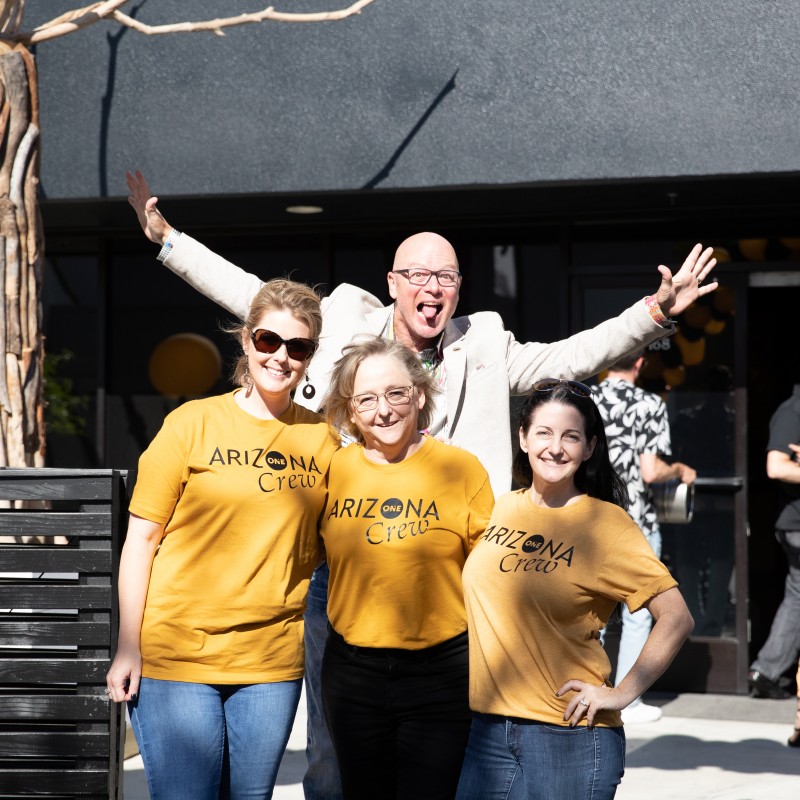 Great Spaces Make Great Ideas
Every space is an opportunity. Every wall tells a story. Get inspired. Why would you work anywhere else?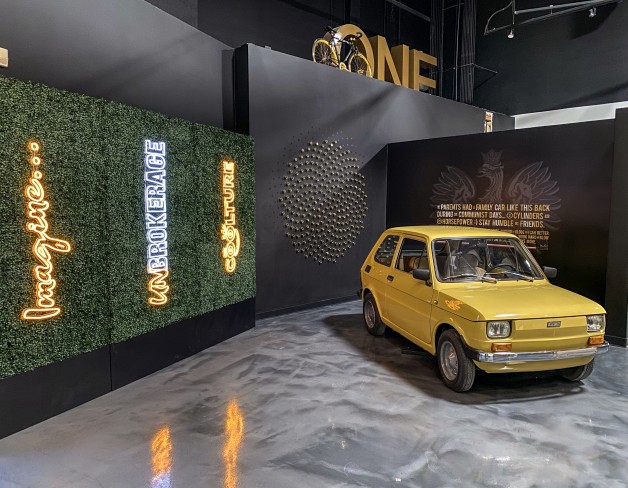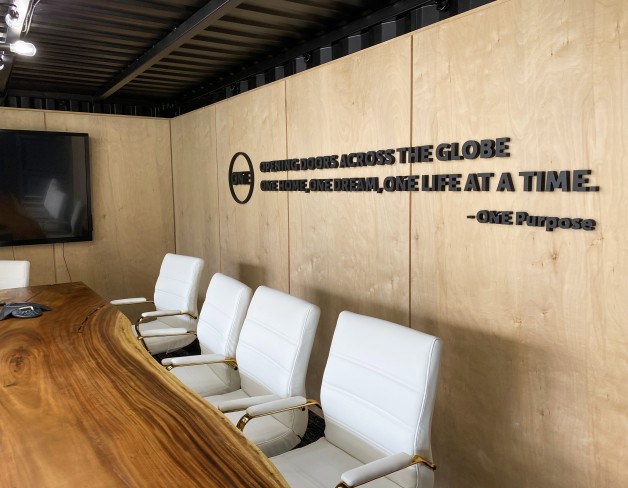 #YouWinatONE
Follow us online to see our network share stories of success, giving, and gratitude. We LOVE our ONE Family. 
Follow The ONE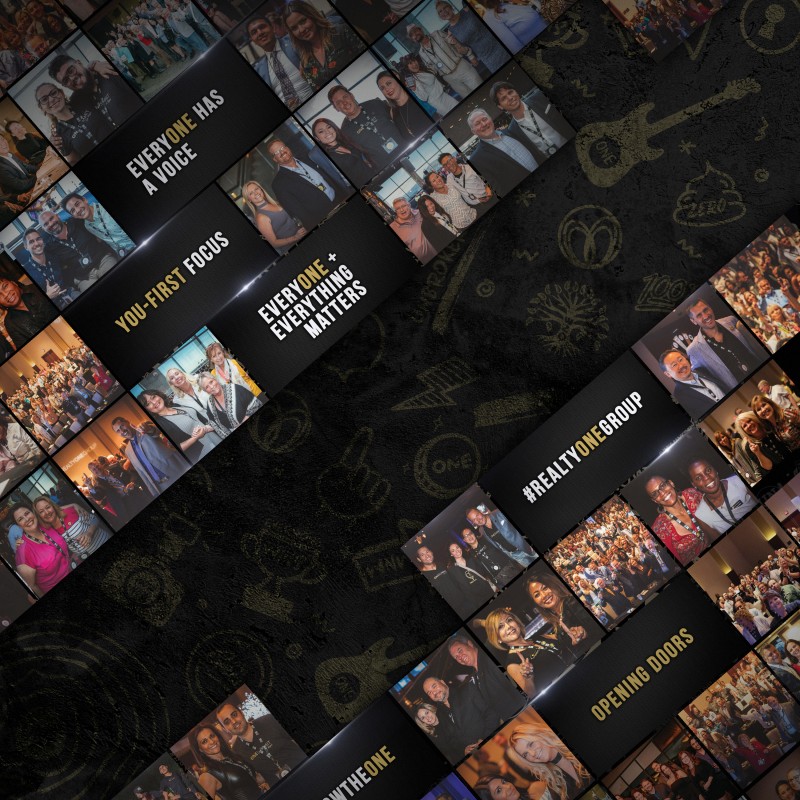 Waking Up to Win
Waking up to win is a state of mind. It's also an online resource for all real estate professionals who want to be inspired and unlock their true potential. 
Start Learning