'Don't get complacent': Realty ONE sets sights on further growth, new markets
By Dave Gallagher / January 26, 2023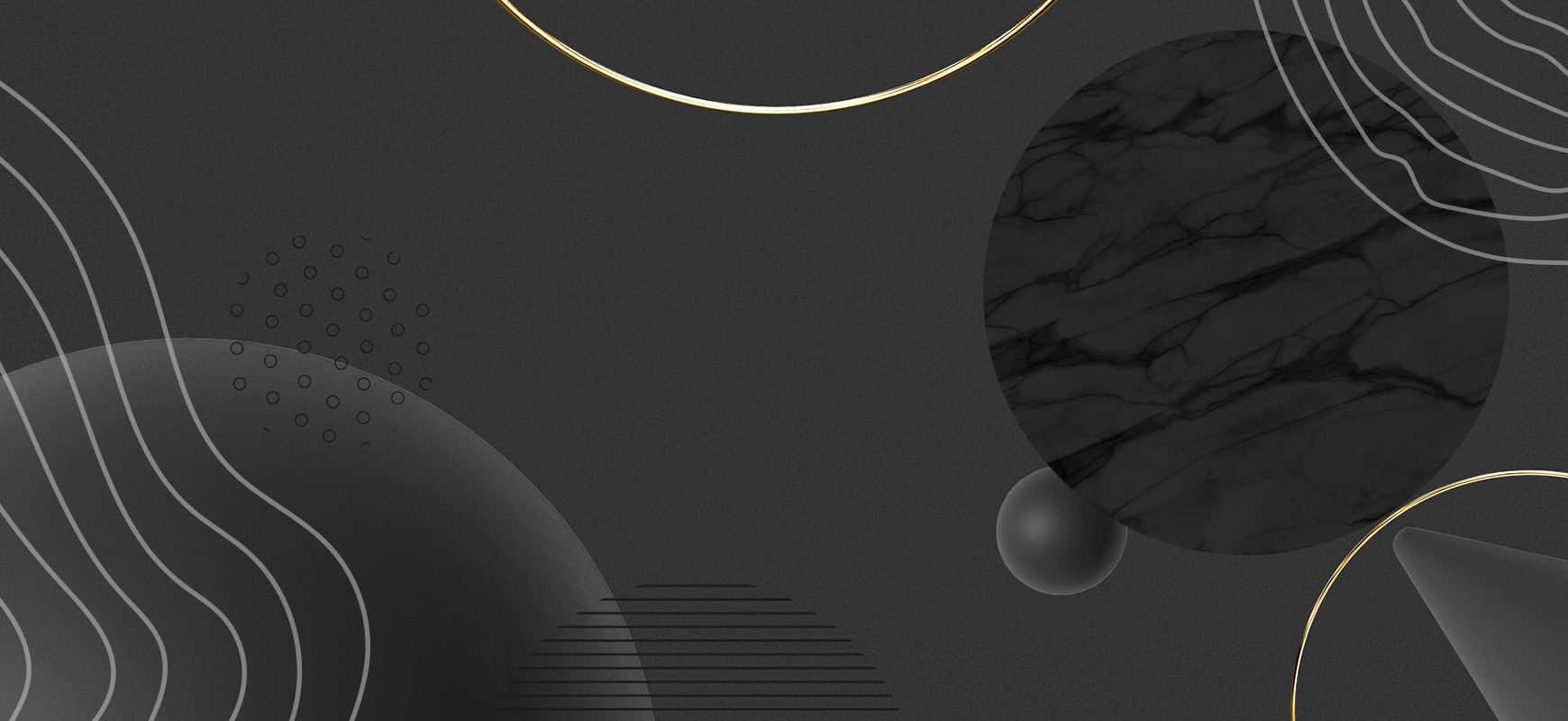 Growing a brokerage company during a real estate slowdown is an ambitious goal, but it's one that Kuba Jewgieniew isn't shying away from in 2023.
Despite the market shift in 2022, Jewgieniew's Realty ONE Group was able to find a way to grow: Between January and November, the company sold more than 66 franchises and opened 67 new locations, an expansion of 22%. All told, the company now represents more than 18,000 real estate professionals across more than 400 offices.
The family-owned California company, which was founded in 2005, uses a flat-fee brokerage model, promoting itself as the UNBrokerage and making it a popular choice for franchises. It was the top real estate franchise brand and ranked 68th overall in Entrepreneur's 2023 Franchise 500 list. 
Being aggressive on growth has also helped propel Jewgieniew up the Swanepoel Power 200. In 2023 he earned the No. 15 spot, up from No. 18 the previous year.
Taking his growth-focused approach into the new year, Jewgieniew said in an email that the brokerage's plan is to strategically open in new locations, including small markets and internationally, looking at more areas in Europe, South America and the Caribbean. 
New markets need new agents, and Jewgieniew believes Realty ONE is in a strong position to attract agents through programs he said will uplevel their careers, and through the brokerage's emphasis on "COOLture," a term the company uses to incorporate unity and having fun.
"Many real estate professionals have been motivated by this market to make a change, and our business model, coaching and COOLture is exactly what they need," Jewgieniew said. "But we're looking for the right partnerships — people who believe in our vision, share our passion and are ready to grow."
Agents with passion and a growth mindset will help the company move forward during what Jewgieniew expects will be a slower year. In a blog post, he noted that inventory may rise, but buyers could continue being priced out of the market — making the guidance of an agent even more important.
"They'll need an experienced real estate professional to navigate what's ahead, but that journey will be well worth it," Jewgieniew said.
While pushing forward, Jewgieniew said disconnecting from work is also critical to maintaining that energy. He said Realty ONE Group's teams are required to take vacation time.
"While we work hard, we always encourage them to disconnect and spend time with friends and loved ones," Jewgieniew said.
A slower market also allows real estate professionals to take time to reflect as they look to the future: "Determine what to stop doing, what to start doing and what to do even more of. Don't get complacent," Jewgieniew said.
Leaders, especially, should shun complacency and instead step up and focus on moving their organizations forward.
"True leaders will find others who can act as lighthouses, guiding them, their executive teams, their employees and others through difficulties ahead," Jewgieniew said.
This article originally appeared on Real Estate News, read the full article here.