Experts Predict What The Housing Market Will Look Like In 2023
By Brenda Richardson / December 19, 2022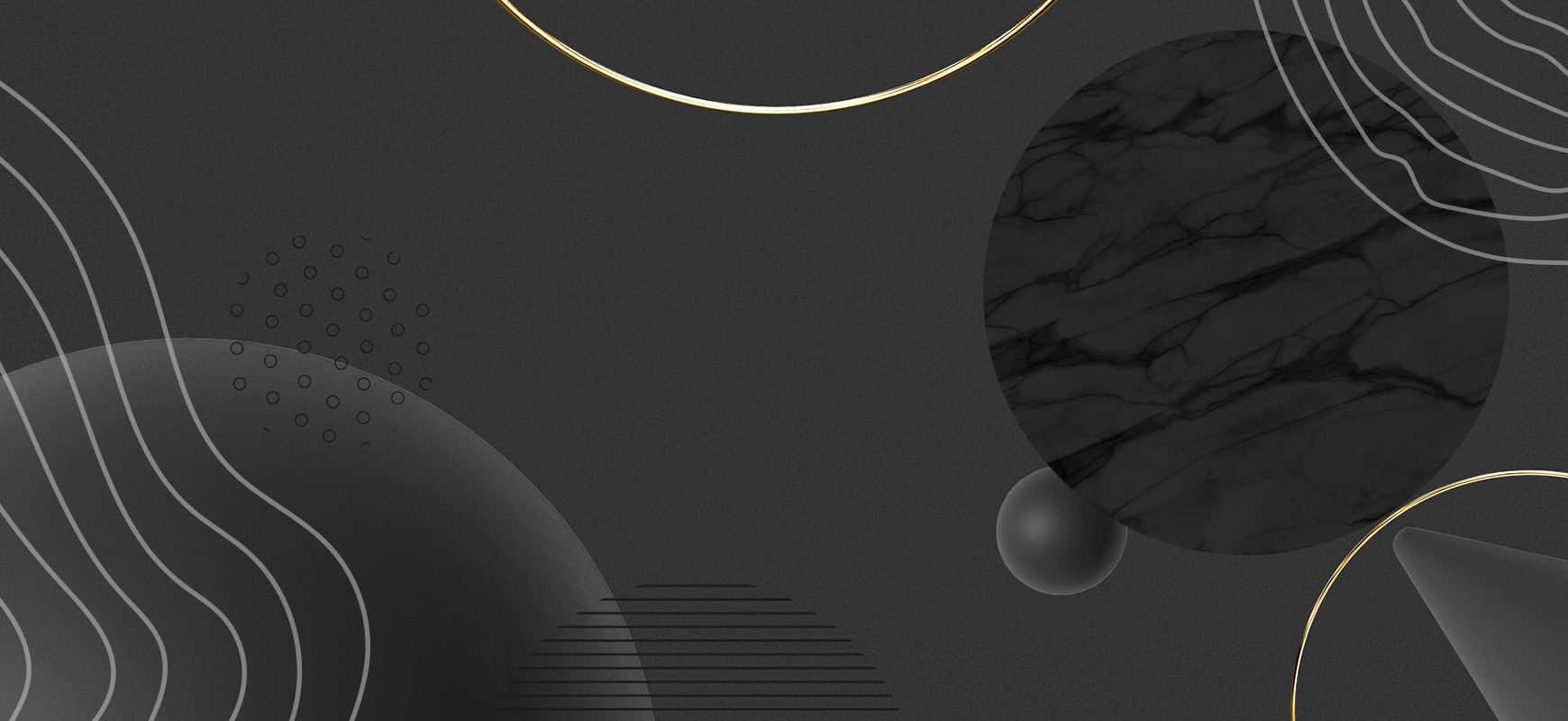 The housing market is sending clearer signals that historically low mortgage rates and the home-buying frenzy have come to an end. As we near the end of 2022, here's a look at the expectations of real estate experts for 2023.
Kuba Jewgieniew, CEO and founder of Realty ONE Group: Homeowners will stay in homes due to locked-in lower interest rates. Regarding Realtors, 300,000 to 400,000 new licensees entered the real estate market over the past couple of years (similar to the relative percentage growth of NAR members between 2005-07).
Many top-producing professionals and teams that have been closing $100 million per year in transaction sales, chose this career path during real estate's hot markets (2012-2020). So, they haven't experienced a severe downward cycle like this since 2008. There are more than 90,000 real estate brokerages in America. Of these, many will consolidate, and others will get wiped out. Their Plan B funding source for access to capital, just to stay afloat, are friends and family.
The average interest rate on a credit card is now at a high of over 18% and expected to be in the 20's soon. Home equity lines of credit are increasingly popular during high inflationary times.
This originally appeared on Forbes, read the full article here!