IT'S TIME TO RUN THROUGH RED LIGHTS – FIGURATIVELY OF COURSE – AND JOIN THE RIGHT BROKERAGE
By Kuba Jewgieniew / September 02, 2022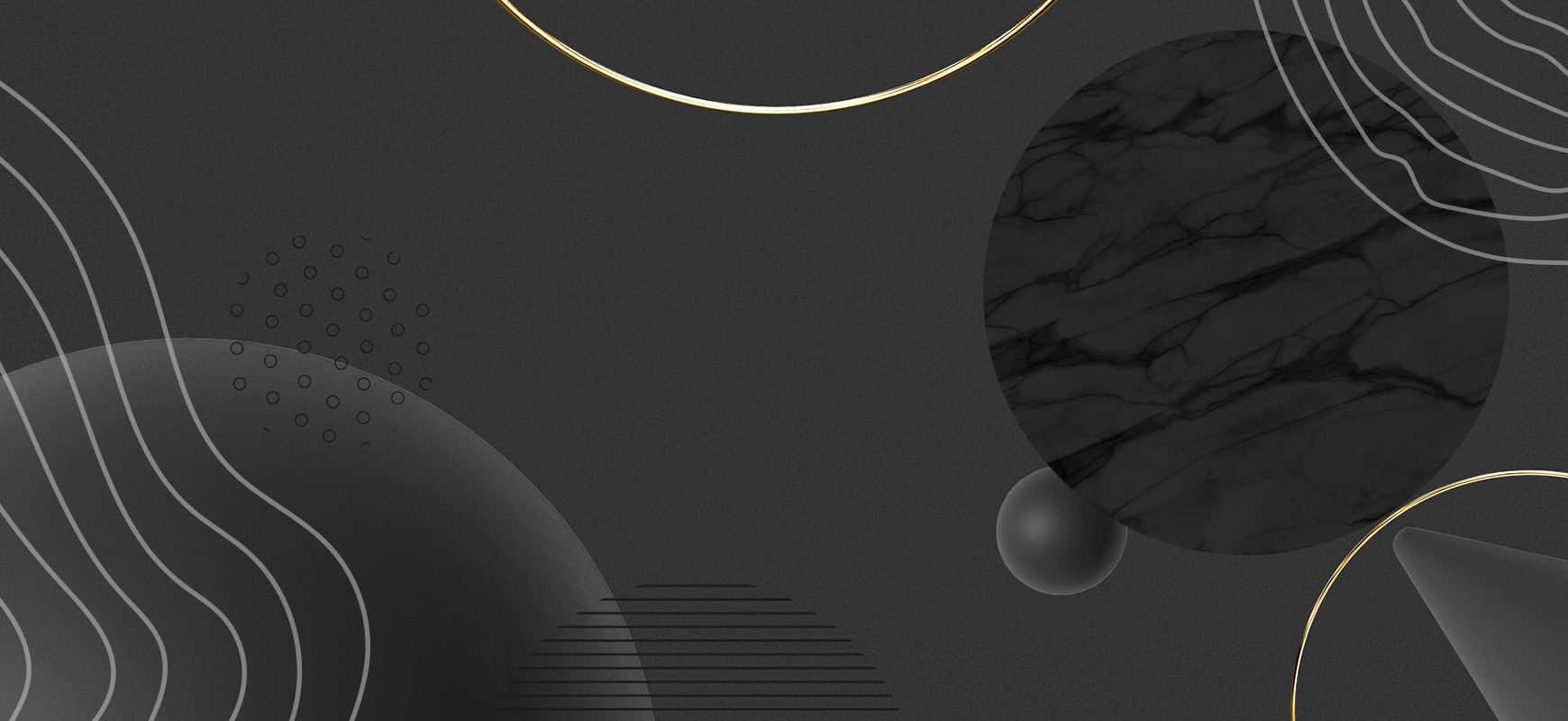 This is it. As our new business coaching campaign – meant to promote all the stellar business coaching we offer through ONE University – simply states … It's Go Time!
WHAT DOES THE MARKET SAY?
Technically speaking, a recession is two consecutive quarters of negative growth – loss of jobs and a loss of your net worth, not to mention the steep decline in the value of your assets. 
Technically speaking again, a depression is a longer-term, extended period of a recession. 
We're not there yet, but why are talking technicalities? Our current economy has caused concern, pain and distress and just when we were feeling the relief from the COVID-19 pandemic. With concern, pain and distress comes a frenzy, fueled by 'expert' speculation and forecasts, a volatile stock market and media that just can't help but stoke the fires.