8 Income Producing Activities to Increase Your Real Estate Revenue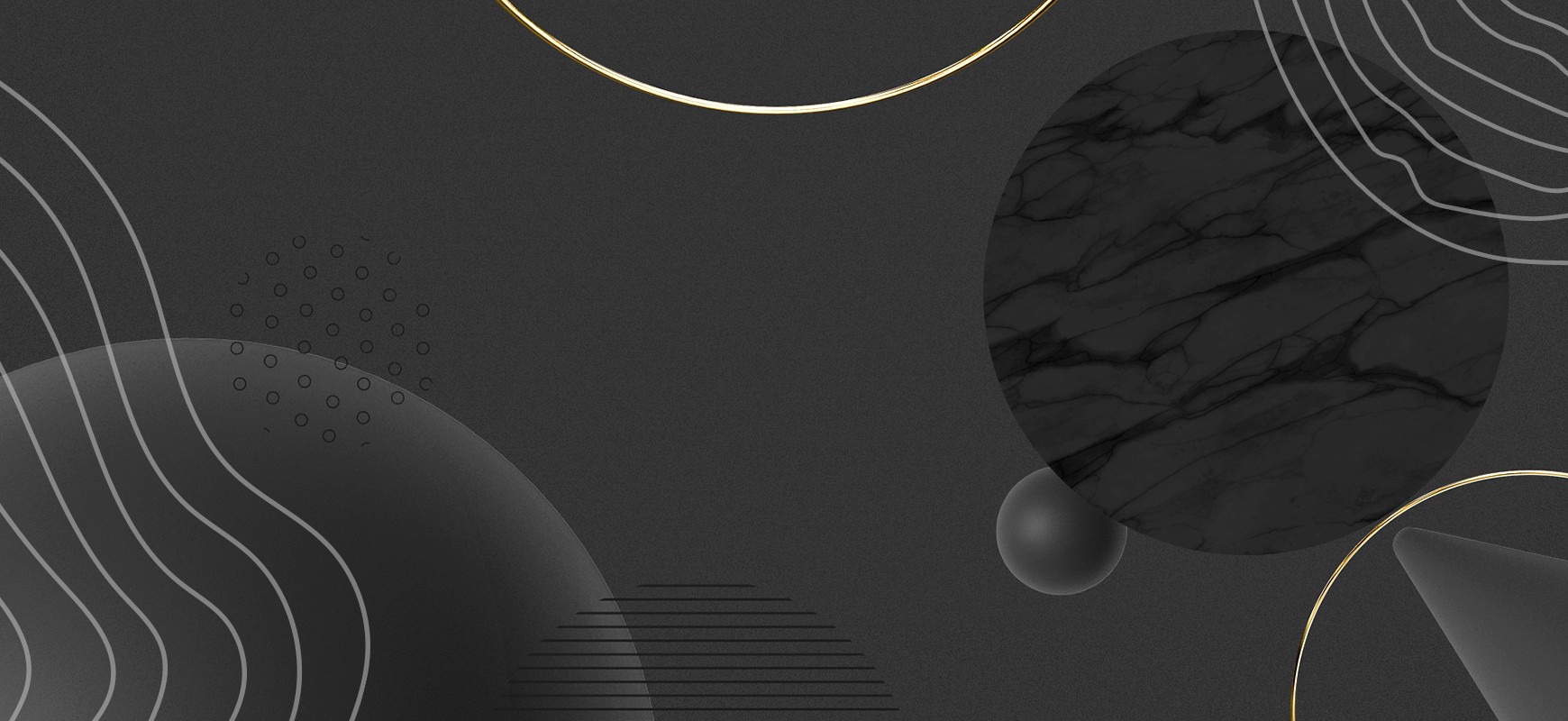 This week's guest blog comes from our Corporate Broker of our Green Valley office, Kathryn Bovard. 
I have been in Real Estate for over 20 years and the most often asked question is:
How can I increase my business?
We are getting back to a more traditional market and the only new thing in our business is the Internet, so I would suggest that if you want to increase your business, you go back to the basics.
Lets go over what the basic activities are that you can implement in your business to drive higher revenues:
Sphere of Influence/Referrals: Make sure that you contact you sphere at least once a month and a personal phone call once a quarter
Open House: On the average if you one Open House a week and see 5 people at each, after ten months, you will have been fact to face with over 200 people.
 Cold calling: There are many different types i.e., geographic, NOD, FSBO, the key here is consistency and follow up    
 Farm: This is a specific target group of people that you contact regularly over a extended period of time, minimum of 9 months
Internet; Using a web site or a Blog to give value to potential clients and provide home searching capabilities
Door Knocking: Highest and best use of time to get in front of people. 
Mailing; Such as just listed/just sold, invites to Open House, etc. 
Media or Hard Print advertising: Must be done over an extended period of time for maximum results.
Quote from Sir Richard Branson:
"The best way to create wealth is to have as many income streams as possible".
I think if agents would add just one more income producing activity, they would enjoy more success in their real estate business.