The Impact of Climate Change and What it's Doing to Home Values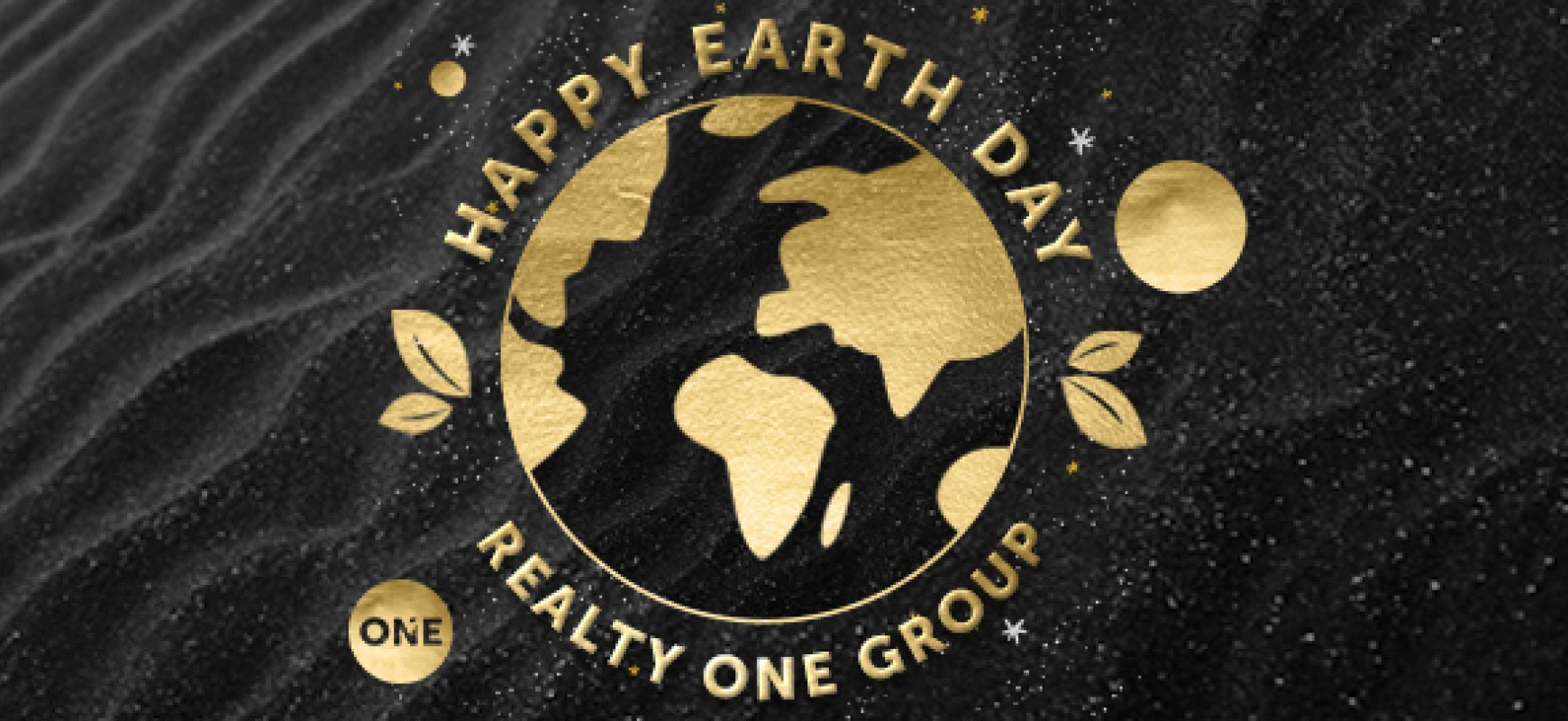 Whether you notice it or not, climate change is making a massive impact on our world. And also our real estate market. In a recent survey, Redfin.com found that 1 in 5 Americans believe climate change is hurting the home values in their area. An increasing intensity of extreme temperatures and natural disasters are believed to be part of what is hurting home values and nearly two thirds of American homeowners have spent money to protect their houses from environmental risks. 
Rising Sea Levels 
Believe it or not, rising sea levels are actually the number one threat to the housing market. Sea levels are rising nearly 0.13 inches a year and have risen almost 4 inches since the 90's. This could mean more than 300,000 coastal homes will be at risk of flooding within the next 20 years. With homes near sea level being at risk, the housing market in those areas will be negatively impacted. 
Rising Temperatures
Rising temperatures can mean a lot of things for home owners. Not only do they cause other climate changes such as extreme weather, destructive storms and higher risks of flooding, but it also can mean higher utility costs for things such as air conditioning. Looking at the basic economics, the higher the demand for water and electricity, the higher the price of utilities. In these high temperature circumstances the more densely populated areas will be hit harder. As temperatures increase we may see more people relocate to cooler environments. 
Natural Disasters and Extreme Weather 
There has been an increased frequency of extreme weather events that have and will continue to impact the housing market in a negative way. On the East Coast and Atlantic we have been seeing record breaking years for hurricanes and on the West Coast we have been seeing frequent wildfires that have destroyed millions of acres and thousands of homes. Unfortunately, this is sending real estate prices climbing in the affected areas.