Virtual Showings Make all the Difference, During COVID and Beyond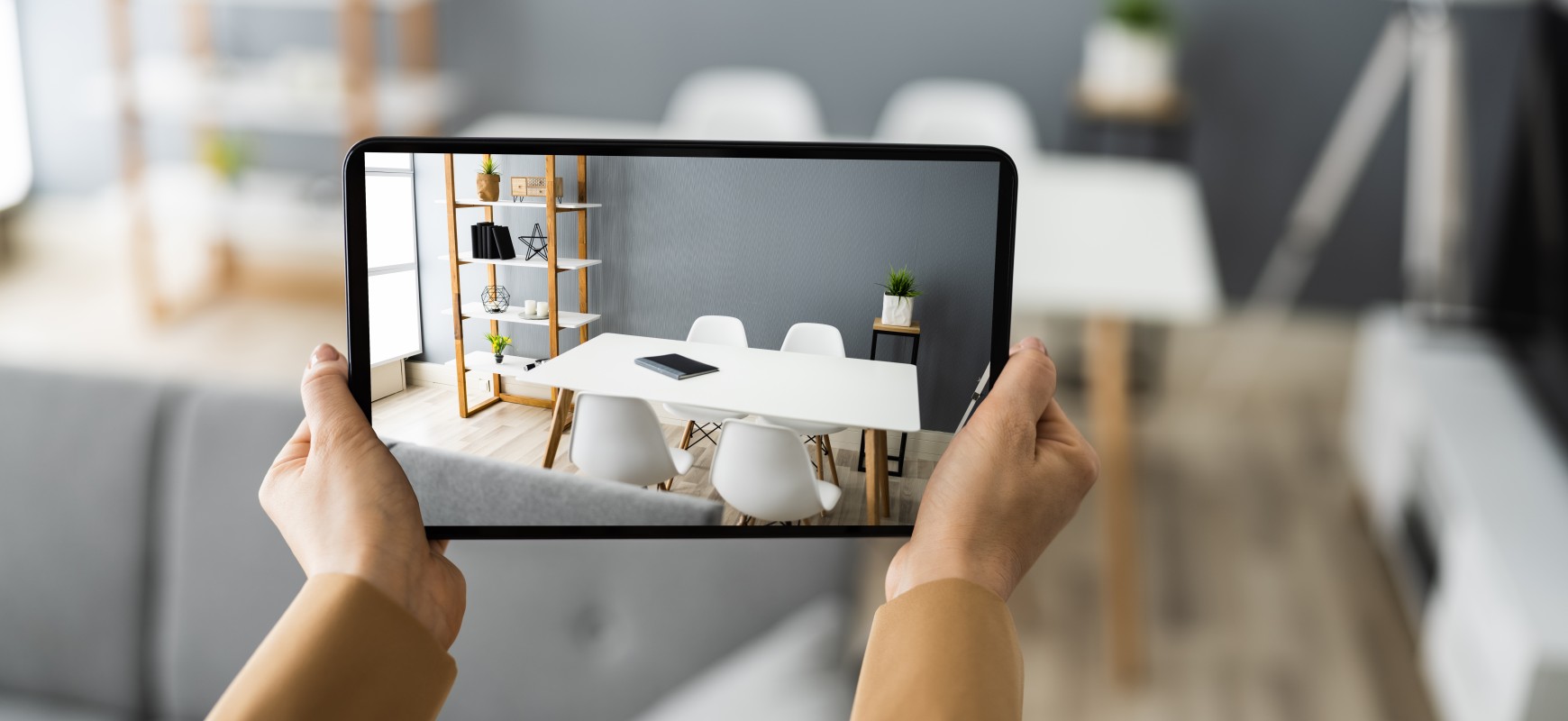 Shelter-in-place orders and other lock-down measures during the COVID pandemic made virtual home showings an absolute must to keep home sales on track. 
Robyn Rodriguez of Realty ONE Group Turn Key in Tacoma, Washington, talks about how virtual showings are here to stay!
Why Do Virtual Showings Work and Will they Continue Post-Pandemic?
"The pandemic pushed professionals in the real estate industry to change how we use technology to better serve our clients. Facetime, Zoom calls, any kind of video is now essential. Virtual showings have been immensely helpful for out-of-state buyers, high-risk or 65+ buyers, who have been restricted by covid-19 and travel limitations."
"Although the covid-19 vaccines offer some safety to the broader society, the virus continues to evolve and create new strains (similar to the flu), thus making the vaccine's effectiveness uncertain. Low-risk homebuyers may want to go back to in-person showings, but high-risk clients will appreciate and continue to want to be offered virtual showings. "
Do You Still Need a Real Estate Professional?
"While virtual showings offer clients an opportunity to view properties safely, from the comfort of their homes, picking an agent you trust matters more than ever! You need an agent that understands the neighborhood, one who looks for things you might not have noticed, and knows how to win in an extremely competitive market. For sellers, having an agent that markets their house with a virtual tour, as well as holding virtual open houses, gives the listing an extremely broad sphere of visibility-potentially hundreds of more views than pre-pandemic times, with in-person open houses."
Find a Realty ONE Group Professional who can help virtually show and sell your home here!