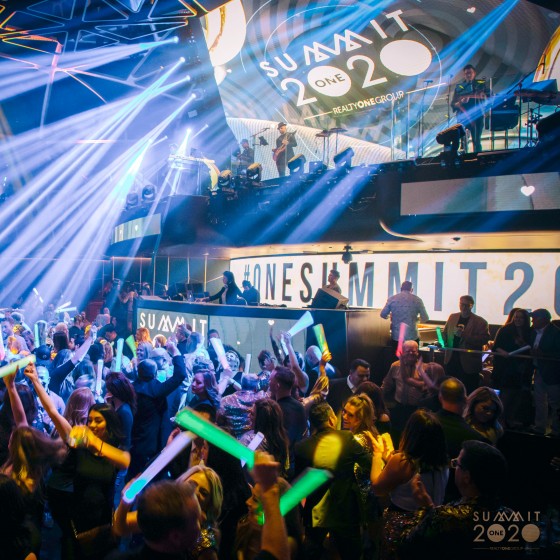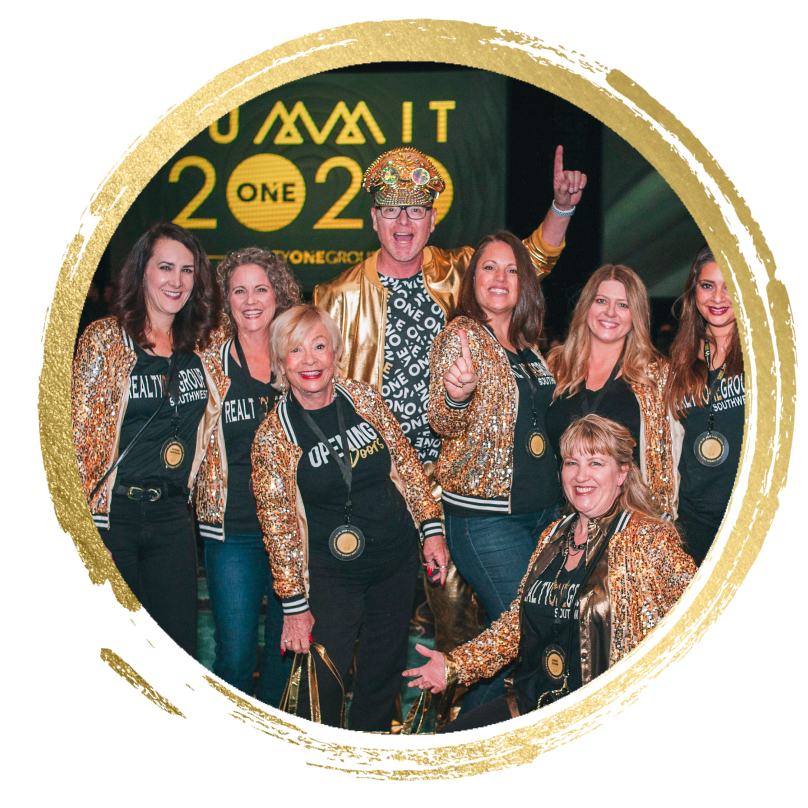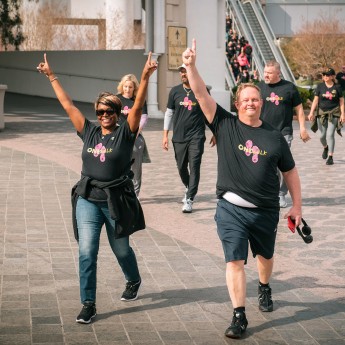 One Summit
Real Estate's Annual World-Class Event
ONE Awe-Inspiring Event, ONE Big Career Kickstarter
This annual world-class event, held in the city where it all started - Las Vegas, NV - is accelerates the careers of our ONE professionals with coaching, training, networking, and inspiring keynote speakers.
Summit 2022 info coming soon!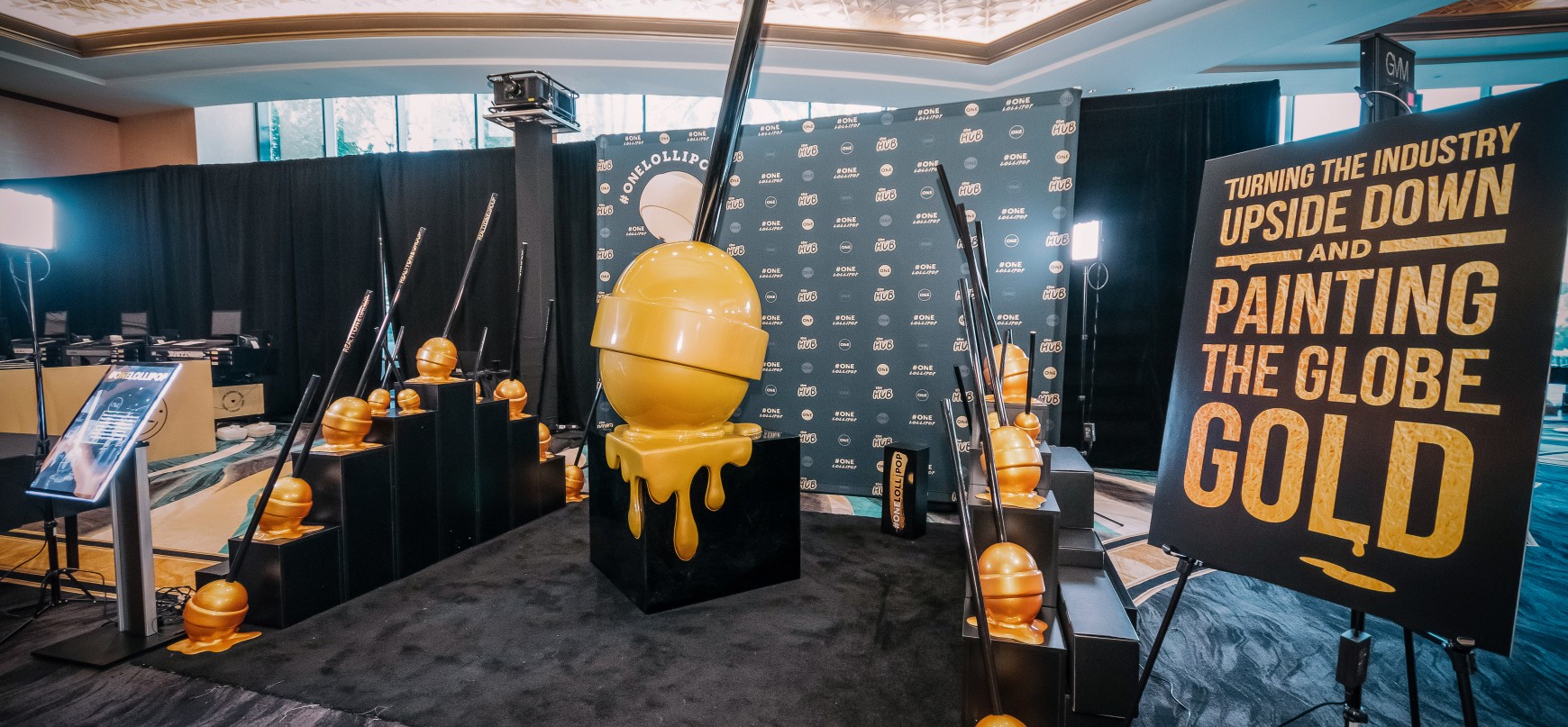 A Black and Gold Party
ONE Summit - where our ONE Coolture is on full display. Let's celebrate. ONE Family. ONE Love. We are the ONE.