Alexandru D. Mihai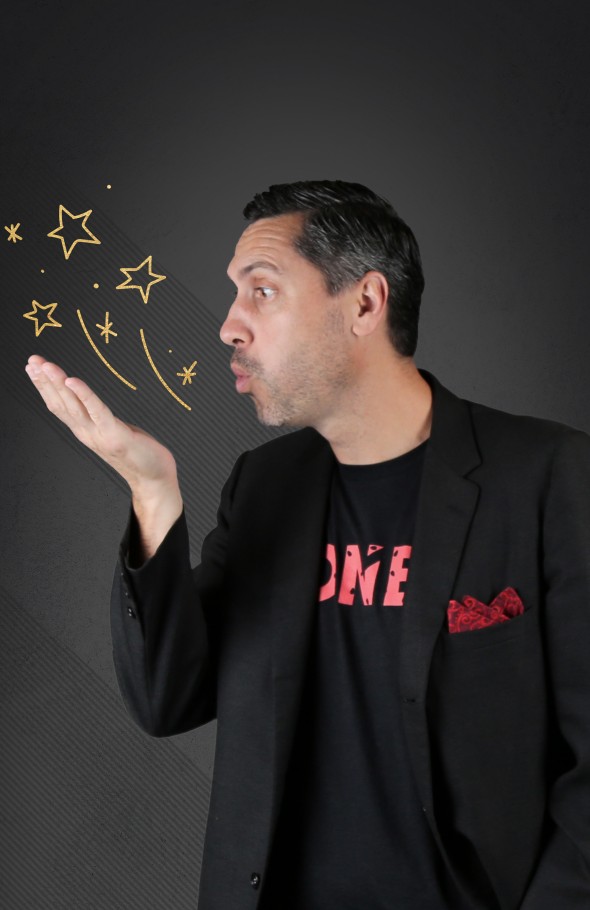 Alexandru D. Mihai, Esq.
General Counsel
All work and no play does NOT our General Counsel make. In fact, while Alexandru D. Mihai is our favorite, hard-working legal eagle, you might find him doing his best thinking on an electric scooter cruising down Orange County streets. But yes, he also oversees all of Realty ONE Group's legal affairs including Risk Management, Insurance, M&A, and Litigation. That's a mouthful.
Before joining Realty ONE Group, Alex was a partner at an Orange County, CA, law firm, practicing civil litigation with a specialty in defending law enforcement officers and municipalities in civil rights cases.
In addition to being a member in good standing with the California State Bar, Alex sits on the National Association of REALTORS'® General Counsels' Advisory Board. He received his Bachelor's Degree from the University of California Irvine and his Juris Doctorate degree from Whittier Law School.
Alexandru D. Mihai, Esq.
General Counsel