Pat Kelly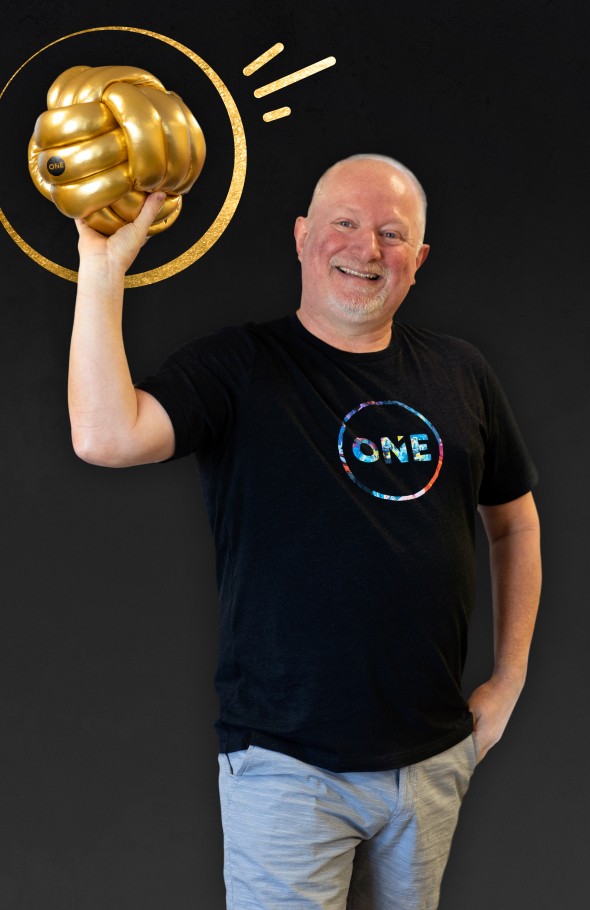 Pat Kelly
President of Brokerage Operations
As a tenured member of the Realty ONE Group family, Pat Kelly has shown an unwavering love and passion for the UNBrokerage since he joined in 2009. He's also the vault of company secrets and he's not tellin' unless you offer him a beach and a cold beverage. 
Pat uses a combination of skills and experience from his time as an elementary school teacher, a top-producing REALTOR® and a Managing Broker to make an everyday impact as President of Brokerage Operations. His sharp wit and curveball joke-ability also make him a team favorite. 
Born and raised in Iowa but now a 30-year Phoenix resident, Pat's philosophy is simple – work smart, play hard and surround yourself with people who motivate and inspire you. Beware vegetarians - should he leave the table before the server makes the rounds, just order him a steak with a side of steak. 
Whatever the task, helping others achieve their goals will yield the best results and Pat should know as he's a master of producing awesome results.
Pat Kelly
President of Brokerage Operations
Known For Saying
We can always F.A.W. (Find A Way)