Eddie Sturgeon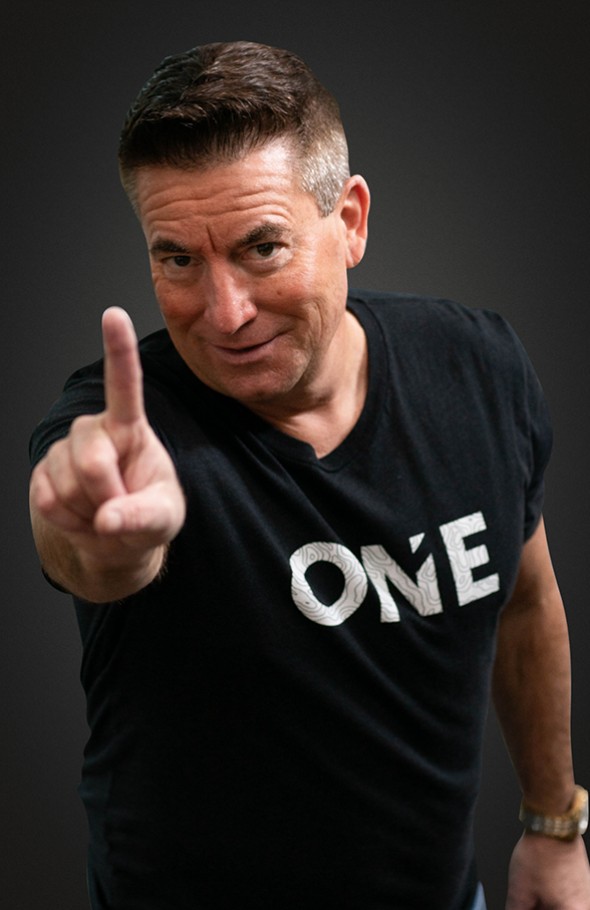 Eddie Sturgeon
Executive Vice President, Global Growth
Since joining the UNBrokerage in May 2017, Eddie Sturgeon has been ONE of the primary catalysts of explosive growth for the company. With a head for franchise sales and a heart for his southern roots and his family, Eddie bleeds black and gold - and a little bit of garnet for his South Carolina Gamecocks - and is the first ONE to shout the company's success from the rooftops. He's been a significant part of growing Realty ONE Group from just 7,000 real estate professionals in 13 states when he first signed on to more than 15,000 REALTORS(R) in all but a couple of U.S. States and Canada. But that only makes him want more and he's ready to fuel the jets to travel around the globe, opening more doors to international offices, creating more raving fans around the world. 
Fueled by nearly three decades of sales experience, including his roles as Franchise Sales  Director for Motto Mortgage and as a Regional sales leader for RE/MAX, LLC  - ranked No. 1 in franchise sales for four years in a row and No. 1 in the world in 2016 - Eddie now leads Realty ONE Group's sales teams with a fierce commitment to helping them find the same success.
If he has a chance to relax, Eddie would love nothing more than to do it with his mom, his three beloved children who rank just above his precious dog and cat, and a glass of wine at his new lakefront home in Chapin, South Carolina. Eddie is also a proud graduate of Wingate University.
Eddie Sturgeon
Executive Vice President, Global Growth
Known For Saying
"How do you login to this thing?"
Super-Hero Power
UNleashing your potential.