Kuba Jewgieniew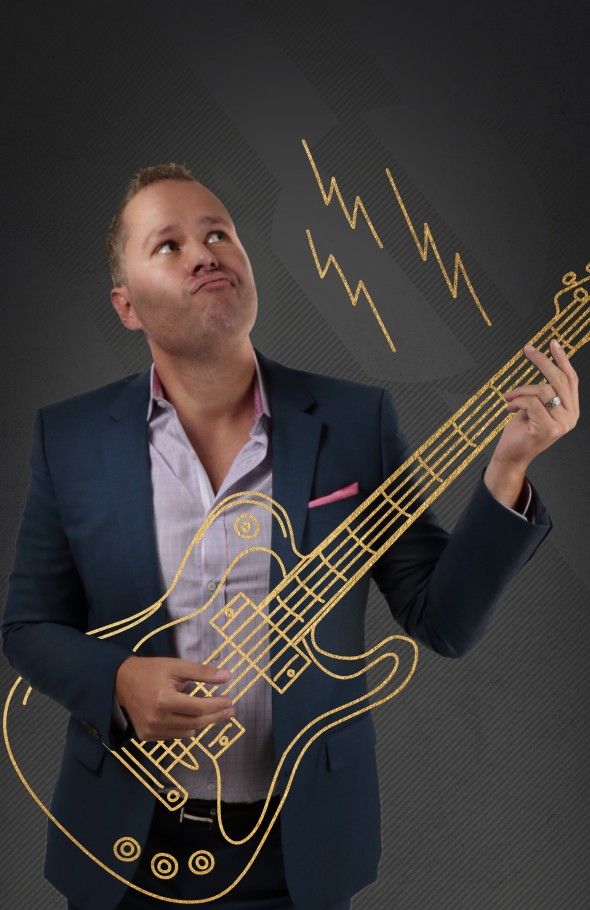 Kuba Jewgieniew
CEO & Founder
Disruption and change are good. In fact, they are fuel for someone like Kuba Jewgieniew who looks for every opportunity to do things differently, better, and for the good of the whole.
Kuba's Polish-born parents raised him with an intense work ethic, the desire to learn and the drive to relentlessly pursue his passions. From their humble beginnings, they couldn't possibly know all that he would accomplish.
Jewgieniew worked his own way through college and after graduating from the University of California, San Diego, started a lucrative career as a stock trader and financial manager, building computer hardware and software programs on the side. He became a real estate professional in 2004, closing 111 transactions in his first year but realized in short order that the industry was in desperate need of change.
He founded Realty ONE Group in 2005 based on a 100%-commission model, making real estate professionals the core of everything the company does. And for this simple reason, Realty ONE Group continues to be one of the fastest growing franchises today and Kuba is recognized as one of the industry's most influential.
The rest is and will be history as the company continues to open doors around the world and as Kuba finds new ways to innovate, disrupt and have fun.