Mike Clear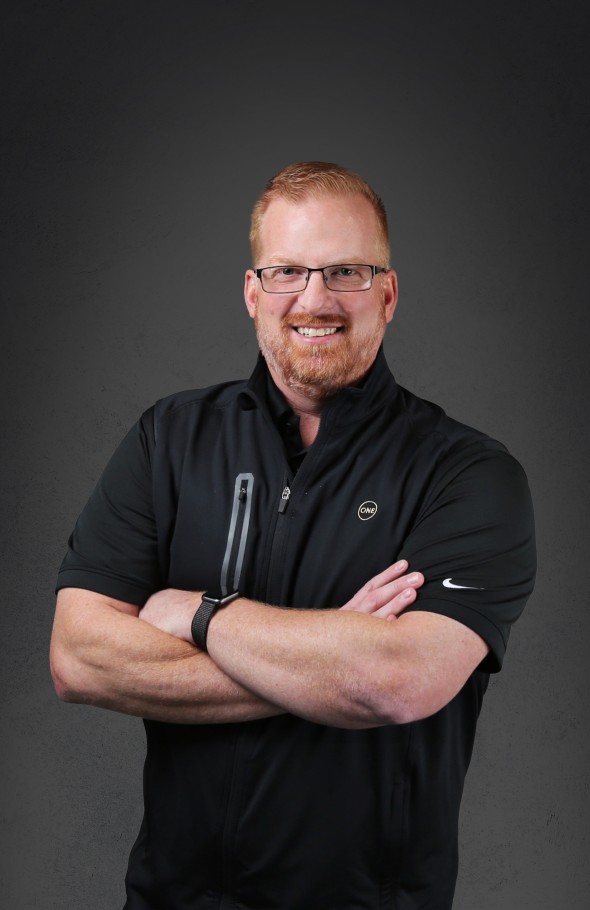 Mike Clear
Chief Operating Officer + Chief Financial Officer
Mike Clear joined Realty ONE Group in 2017 and serves as Chief Operating Officer and Chief Financial Officer. In most companies, he would be responsible for daily operations. But this national real estate franchisor knows he's the sage of all things and he now oversees Operations, Marketing, Training, Accounting and Finance, and Human Resources.
Also known as "Big Red," Mike is applying the same passion he has for his family, friends, and football to real estate franchising, expanding on previous roles in risk management, warranty, and insurance.
Mike Clear was Vice President of Operations for American Home Shield and served as both Chief Information Officer and Chief Sales & Marketing Officer for HSA Home Warranty before that. Clear is a graduate of Hope College in Holland, MI, yet splits his loyalties between Wisconsin and Michigan where two of his three children have attended college. He and his high school/college sweetheart wife Kim Clear live in Phoenix, AZ, now.
Mike Clear
Chief Operating Officer + Chief Financial Officer