Outstanding! Realty ONE Group Powerhouse Franchises hit T3 Sixty's Mega 1000 Ranking.
By Realty ONE Group / May 12, 2021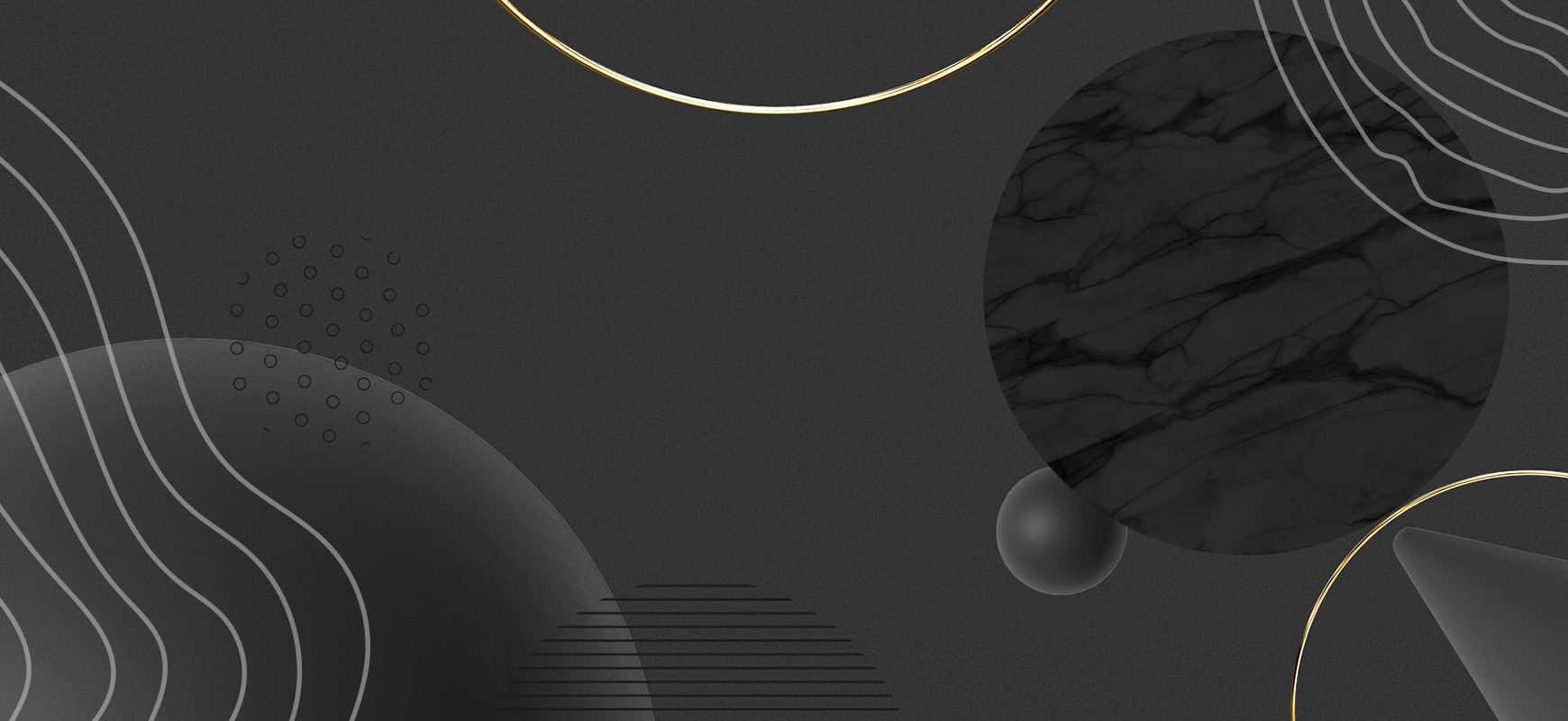 We're so incredibly proud of these Realty ONE Group franchises who were named to T3 Sixty's 2021 Mega 1000 list, a ranking of the top 1000 largest brokerages by sales volume.
CONGRATULATIONS!
And as always, we're excited to see our company and offices grow and thrive because of our unique business model, COOLTURE, brand and value proposition and more!
T3 Sixty 2021 Mega 1000 Ranking: 
No. 16 – Realty ONE Group, Inc.
With offices in Las Vegas, NV, and Phoenix, AZ
No. 108 – Realty ONE Group West
With offices in Corona and Laguna Niguel, CA
No. 166 – Realty ONE Group Complete
With offices in Folsom, Rocklin, and Sacramento, CA
No. 195 – Realty ONE Group Mountain Desert
With offices in Bullhead City, Chino Valley, Cottonwood, Flagstaff, Kingman, Lake Havasu, Prescott, Prescott Valley and Sedona, AZ
No. 528 – Realty ONE Group Signature
With offices in Draper, Farmington, Midvale and Vernal, UT
No. 645 – Realty ONE Group Dockside
With offices in Murrells Inlet, Myrtle Beach and North Myrtle Beach, SC
No. 674 – Realty ONE Group Edge
With offices in Duluth, McDonough and Woodstock (Main and satellite offices), GA
No. 688 – Realty ONE Group Premier
With offices in Castle Rock and Lone Tree, CO
No. 806 – Realty ONE Group Future
With offices in Castro Valley and San Ramon, CA
No. 814 – Realty ONE Group Impact
With offices in Baxter, Iowa City, Johnston, Polk City and two offices in West Des Moines, IA
No. 850 – Realty ONE Group Prestige
With offices in Beaverton, Cannon Beach, Gearhart and Portland, OR
No. 900 – Realty ONE Group Infinity
With offices in Campbell, Fresno, Morgan Hill and San Bruno, CA
No. 919 – Realty ONE Group Coastal
With offices in Mt. Pleasant, SC, and two offices in Summerville, SC
No. 942 – Realty ONE Group Cascadia
With offices in Camas and Vancouver, WA
No. 972 – Realty ONE Group Southwest
With an office in Temecula, CA
To contact these offices or ONE in your local market, visit www.RealtyONEGroup.com