REALTY ONE GROUP KICKS OFF WOMEN'S HISTORY MONTH CELEBRATION WITH ANNUAL WOMEN'S LUNCHEON
By REALTY ONE GROUP / March 01, 2023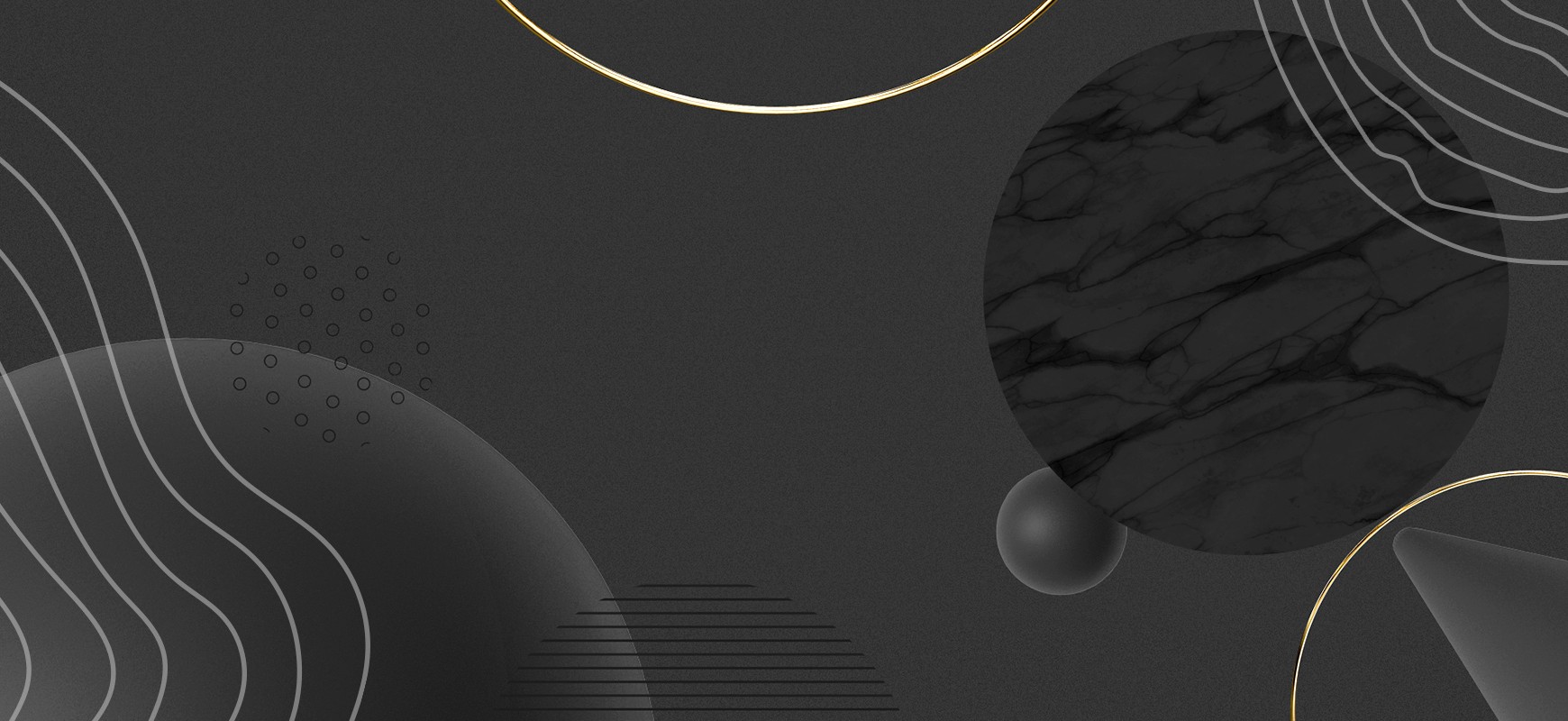 Las Vegas, NV, Mar. 1, 2023 – Realty ONE Group, a modern, purpose-driven lifestyle brand and ONE of the fastest growing franchisors in the world, is honoring women's history month and the contributions of women throughout its network, kicking off the celebration with its annual Women's Luncheon at the recent ONE Summit International 2023 in Las Vegas, NV.
The now international real estate brand will shine the light on how women have and continue to make an impact worldwide, featuring ONE of its own female professionals weekly giving a testament to the power women have to affect the world. 
"Celebrating all people throughout history and today is priority ONE for us and this month, in particular, gives us an opportunity to raise women up," said Kuba Jewgieniew, CEO and Founder of Realty ONE Group. "We believe everyONE has a voice and everyONE matters. Our very first franchise owner, our beloved Barbara Clark, was ONE of the first to take a chance on us and was the reason we're thriving as a global organization today!" 
In only its third year, the Women's Luncheon hosted nearly 300 Realty ONE Group men and women during the organization's popular global event that attracted nearly 3,000 professionals from the U.S. and 11 different countries to the Aria Resort & Casino, Feb. 20-22. The national franchisor hosts the luncheon each year to celebrate women while raising awareness and donating to a worthy nonprofit organization. This year, through the Women's Luncheon ticket sales, a silent auction, and its own generous donation, ONE Cares, the 501(c)3 arm for Realty ONE Group, gave $20,000 to The Shaquille O'Neal Foundation. 
Visit Realty ONE Group's Facebook page weekly to see the celebration of Women's HIstory Month. 
The UNBrokerage as it's known in the industry has more than 18,000 real estate professionals in more than 400 offices in 49 states, Washington D.C., Puerto Rico and now the countries of Bolivia, Canada, Costa Rica, Ecuador, Italy, Portugal, Singapore and Spain in addition to the Philippines.
Learn more at www.OwnAOne.com.
# # #
About Realty ONE Group 
Founded in 2005, Realty ONE Group is an industry disruptor, radically changing the face of real estate franchising with its unique business model, fun coolture, technology infrastructure and superior support for its real estate professionals. The company has rapidly evolved to include more than 18,000 real estate professionals in over 400+ offices across 49 U.S. states, Washington D.C., Puerto Rico, Bolivia, Canada, Costa Rica, Ecuador, Italy, Portugal, the Philippines, Spain and Singapore. Realty ONE Group ranks in the top one percent in the nation by REAL Trends and has been recognized by Entrepreneur Magazine as the number ONE real estate brand. Realty ONE Group is surging ahead, opening doors, not only for its clients but for real estate professionals and franchise owners. To learn more, visit www.RealtyONEGroup.com.