One Cares
Our professionals give back every day, in different ways and in communities across the country.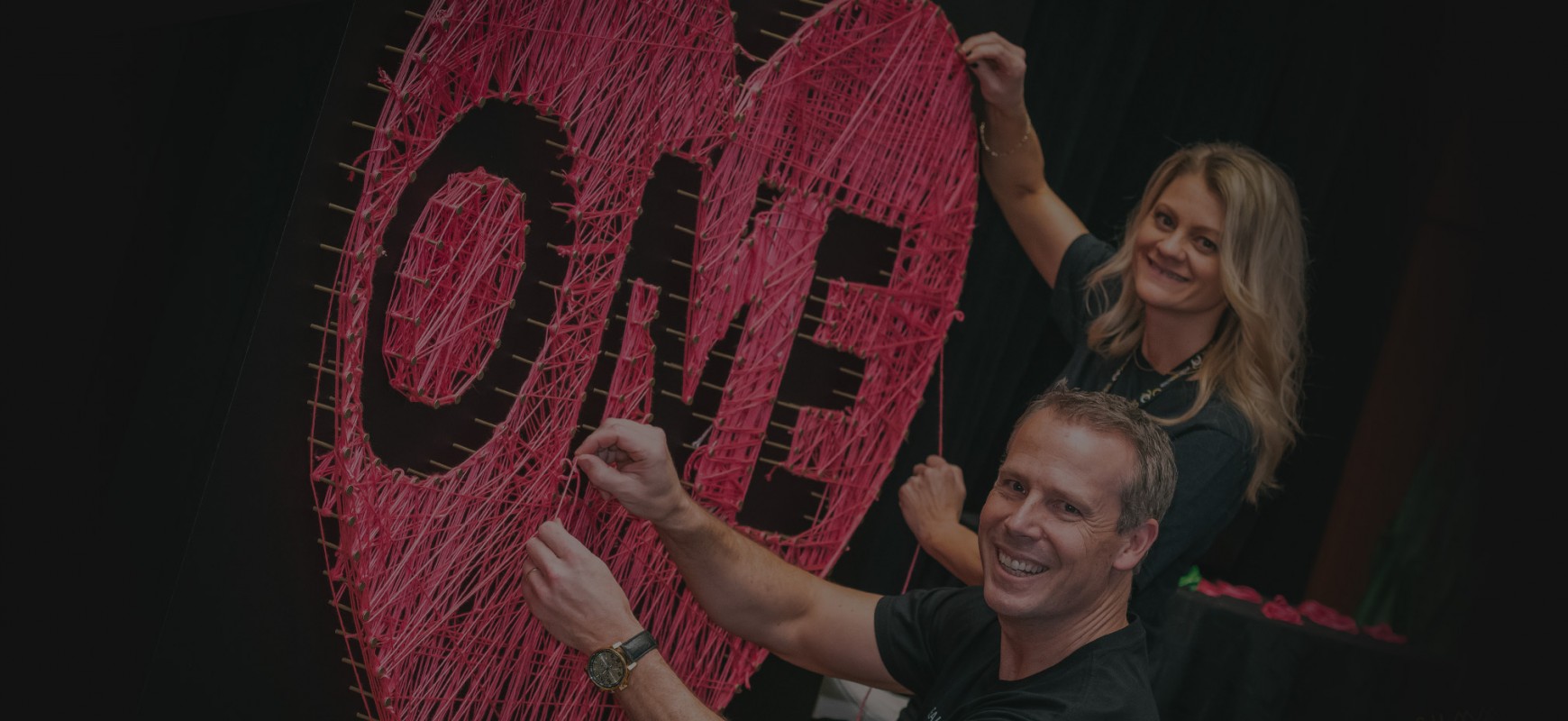 What we do in this world matters.
No matter how big or small. Giving back is a part of our coolture. It's who we are. And because of that, we created Realty ONE Group Cares Inc., a 501(c)3 organization that serves as the charitable entity for our ONE family.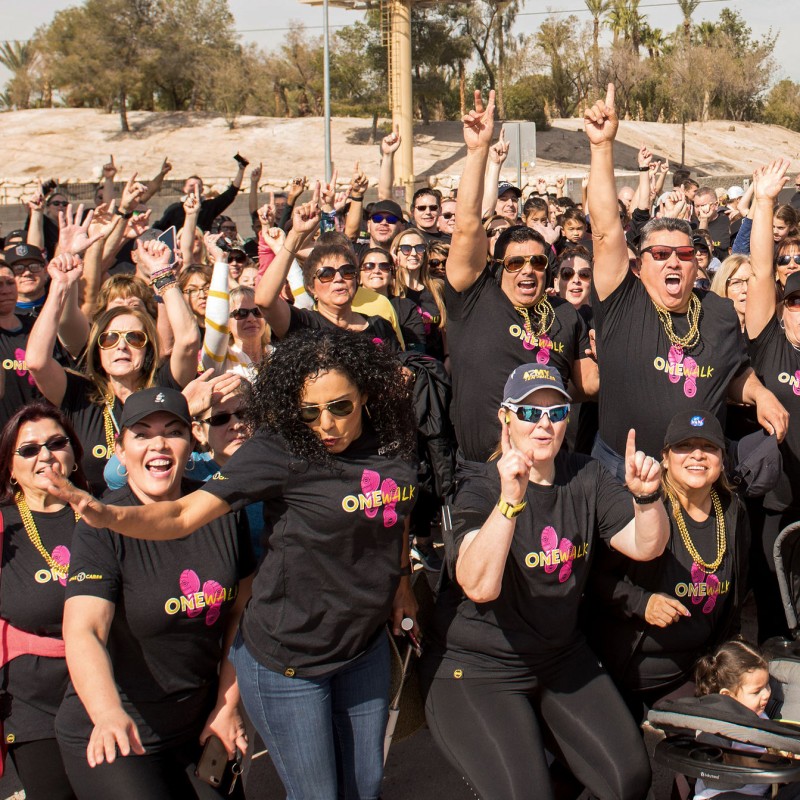 ONE Day
Our CEO, Kuba Jewgieniew founded Realty ONE Group on May 1st. While most companies celebrate their anniversary with parties and cake, we celebrate generosity of the human spirit. We mark our founding by giving back.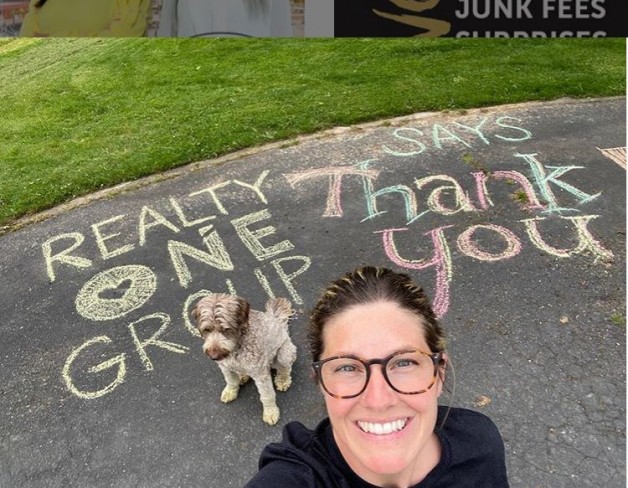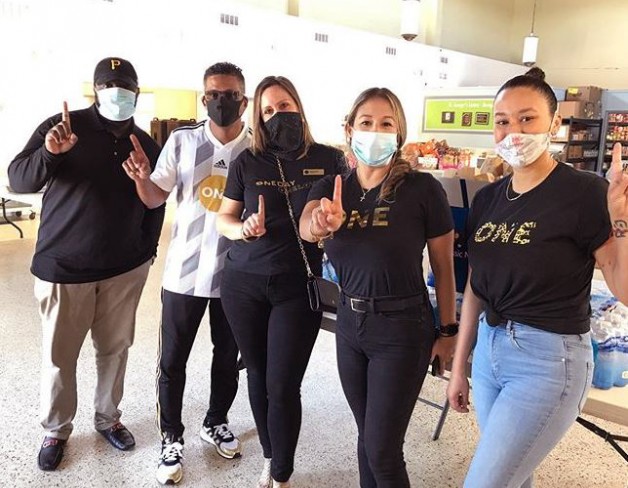 Together as ONE, we can accomplish anything.
In 2019, ONE Cares donated $11,111 to the S.A.F.E. Organization on behalf of our ONE California real estate professionals who lost their daughter to domestic violence.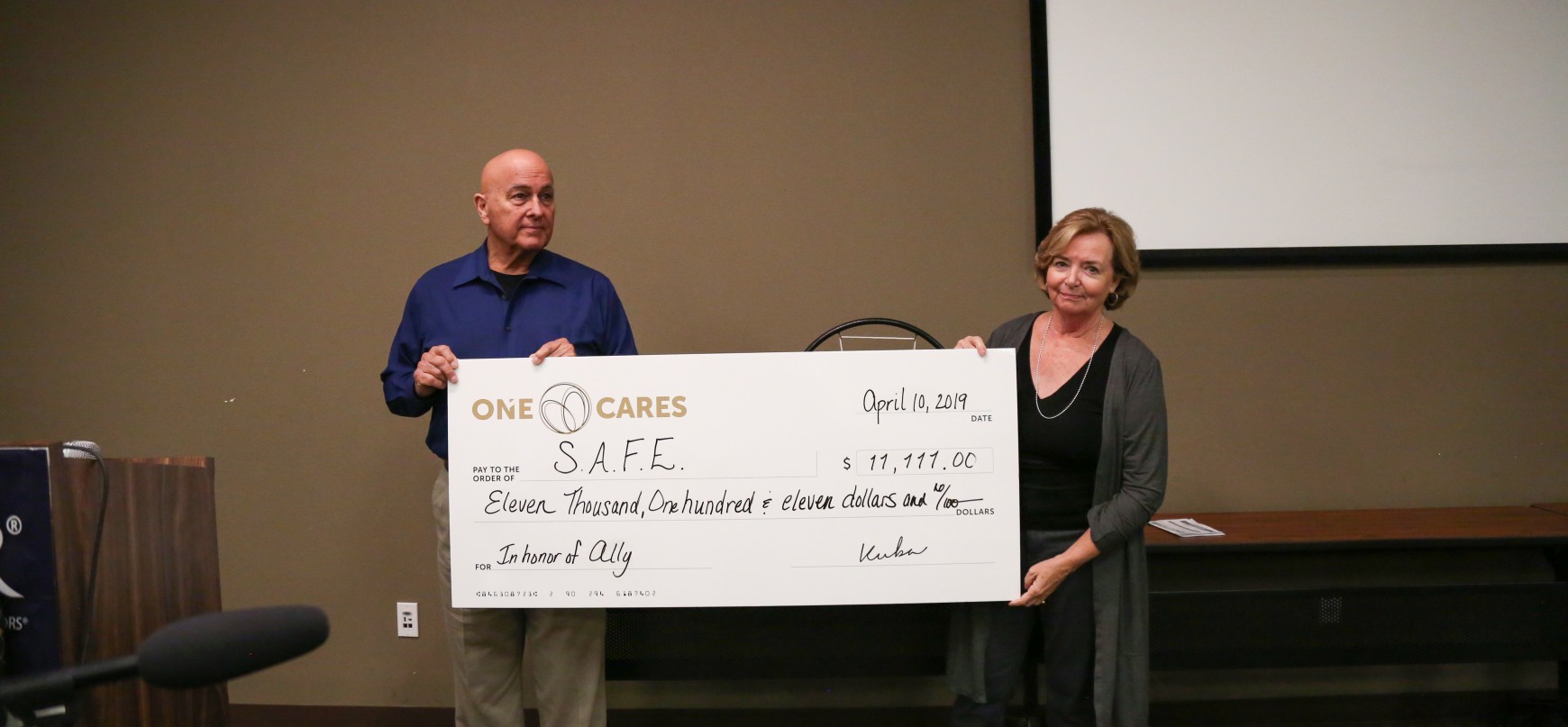 Realty ONE Group Cares, Inc.
Realty ONE Group Cares, Inc is a 501(c)3 Tax-Exempt organization EIN #46-3874228.
Email: info@RealtyONEGroupCares.org
Address: Realty ONE Group Cares, Inc.: 23811 Aliso Creek Road Suite 168, Laguna Niguel, CA 92677