FORGET WHAT'S 'NORMAL.' LOOK AT THE HOUSING MARKET WE HAVE AND GET READY.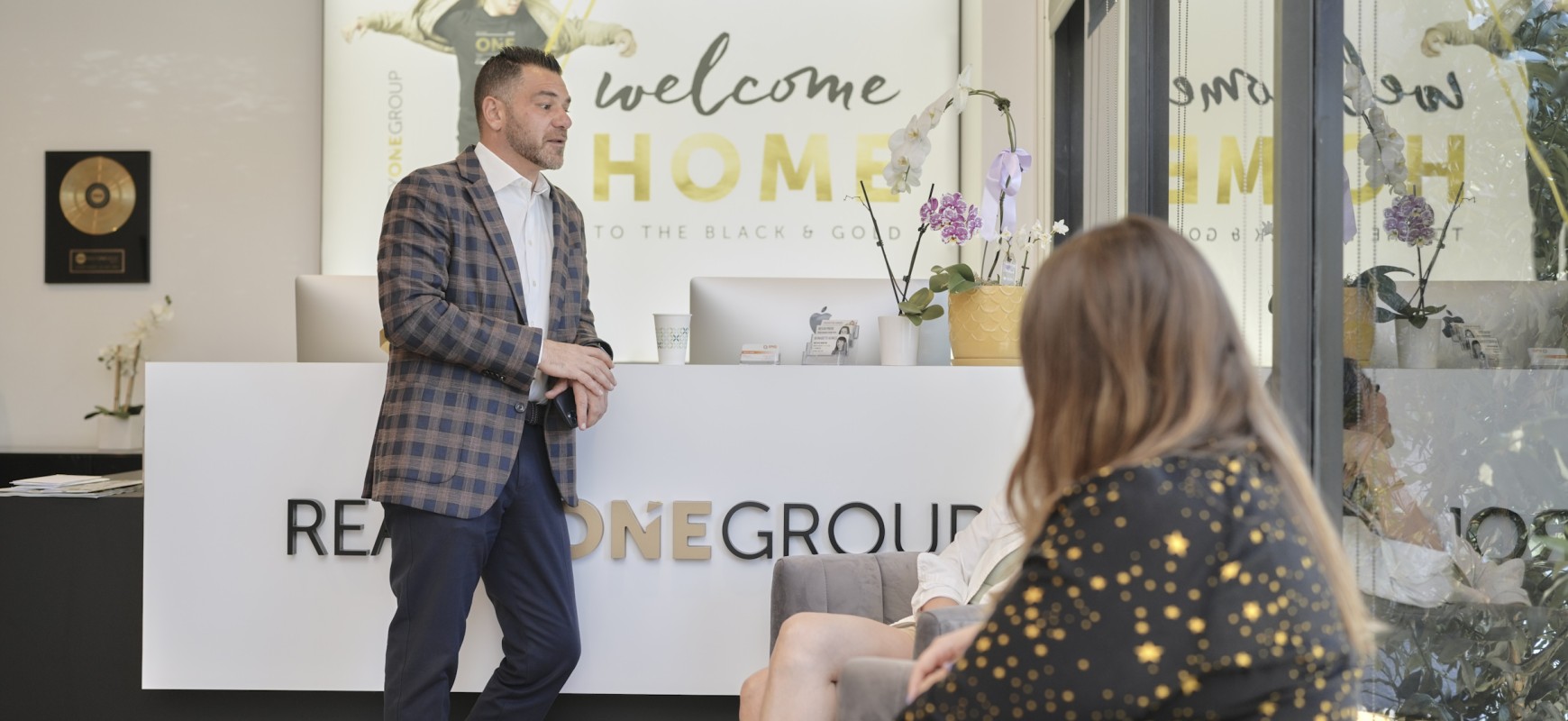 What's "normal" anymore? It might be wise to strike that word from our vocabulary altogether.
And for housing, the last two years were anything but 'normal.' I believe things will change, steady, and level off in a positive way. 
In a good, reasonable market, more than five million homes are sold. In a great market (2021 for example), that number jumps to six million homes sold. And in a less than fair market (2008 and for several years after), we sink to four million homes selling. But if you think of it in terms of real estate professionals who are typically involved in two sides to a transaction (a buy and a sell for each house), that's still eight million transaction sides. That's a lot of deals happening.