Mark Pessin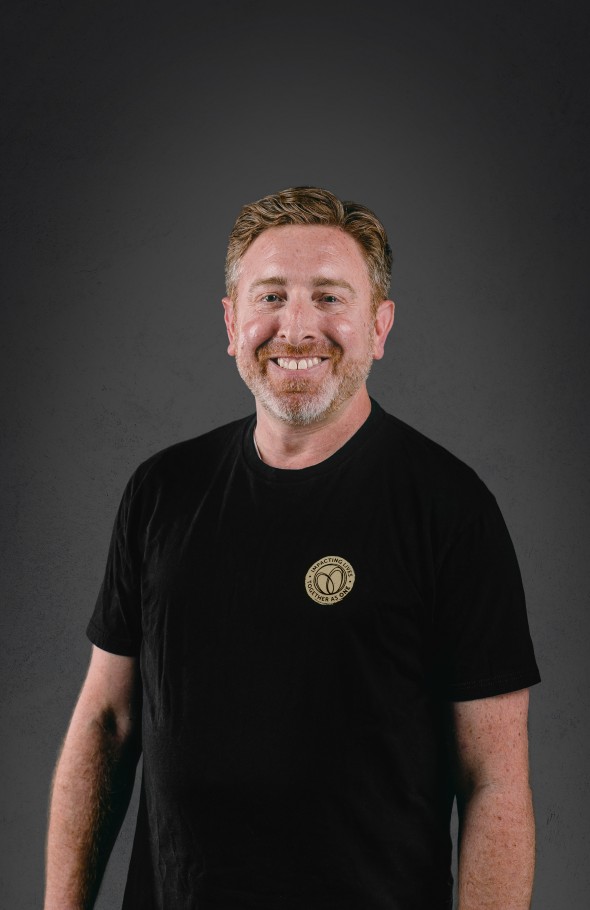 Mark Pessin
Chief Learning Officer
Every kind of housing market, every kind of economic condition - Mark Pessin has seen it. As a 25+ year real estate veteran, he knows every intricacy of the industry, and still, his passion for it grows daily. Having closed hundreds of real estate transactions, managed teams and large offices, trained hundreds of thousands of real estate professionals and Brokers, and authored complete libraries of education courses and programs, Mark is the ONE you want on your Executive team.
His passion is helping others succeed and as Chief Learning Officer for Realty ONE Group, he spends the majority of his time coaching, mentoring, and teaching. He devotes the rest of his time, foresight, and experience to the strategic growth and success of the company and he continues to be a trusted advisor to leagues of real estate professionals around the country.
With all that, he can't possibly be any fun you think. Quite the contrary. Mark juxtaposes his conviction and focuses with a clever wit and an unexpected sense of humor that makes us all laugh. His beloved wife and two children, may not laugh at all his jokes, but they love and adore him nonetheless. Mark is a busy and active parent and enjoys golf, soccer, skiing, and basketball with his kids, traveling, live music, and spending time at the beach. He and his family live in beautiful San Diego, California.
Mark Pessin
Chief Learning Officer
Known For Saying
"What's new and exciting?"
Super-Hero Power
Walking in other people's shoes