Women Of The C-Suite: Cory Jo Vasquez of Realty ONE Group On The Five Things You Need To Succeed As A Senior Executive
By Candice Georgiadis / February 19, 2021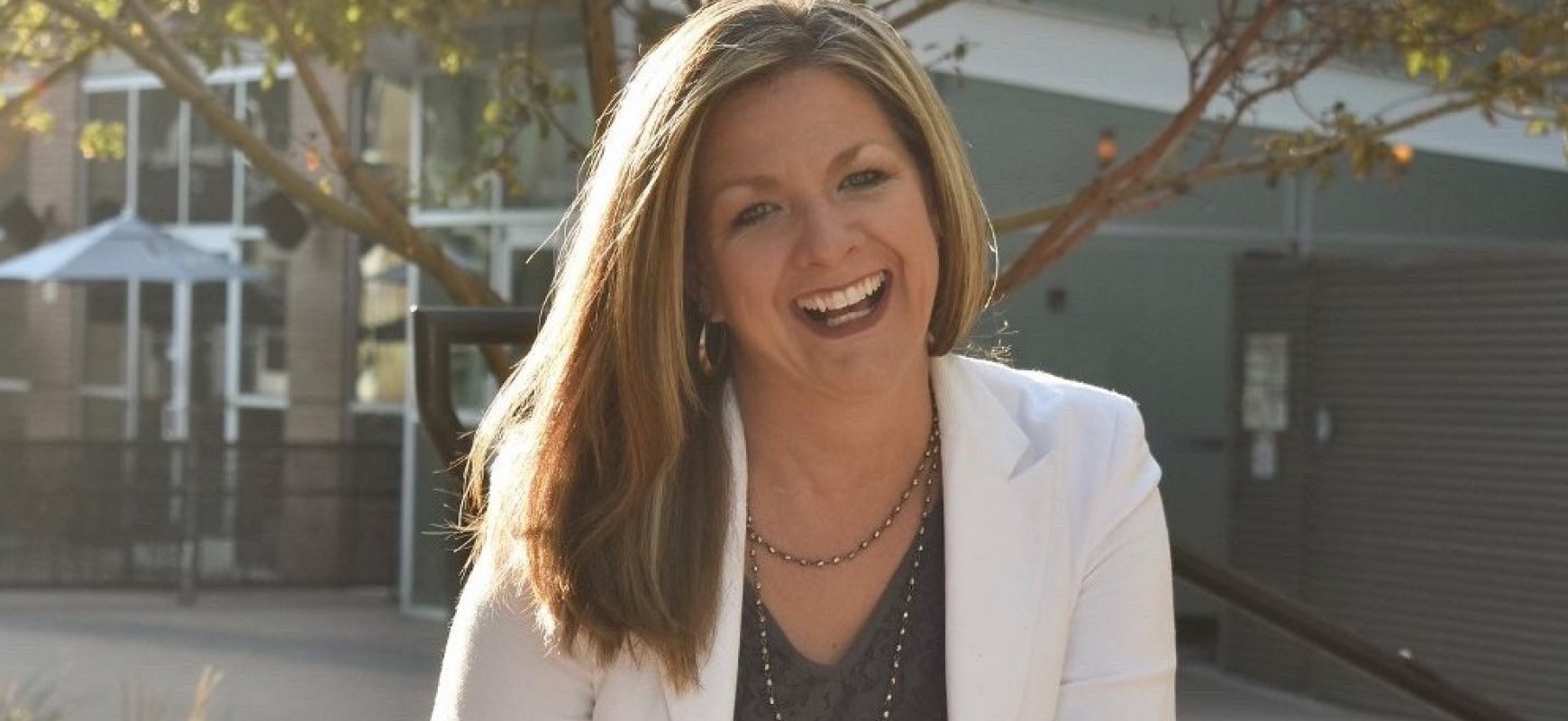 Can you share a story about the funniest mistake you made when you were first starting? Can you tell us what lesson you learned from that?
I had been with Realty ONE Group for only a year when our CEO and Founder, Kuba Jewgieniew, and President, Vinnie Tracey, called me in to a meeting unexpectedly. Kuba asked me if I wanted to be an executive of the company, at which point I launched into a long diatribe about my professional goals and the steps I was taking to one day join the C-Suite.
I mistook their question as hypothetical but, I soon realized — after a long, awkward pause — that they meant now. Like now, I would become an executive. They were promoting me to Chief Marketing Officer after only a year with the company.
I learned two important lessons that day. One — it won't take long for the right people to recognize your potential and to see your worth. And two — I still don't have enough faith in myself. I have a lot of work to do to believe in myself as much as others do.
Read the entire interview with Cory and Authority Magazine on Medium here!