Realty ONE Group has announced several initiatives presented at the company's ONE Summit conference, held in Las Vegas April 29-May 1. The annual conference, which brought together a stellar field of accomplished executives in real estate and related services, addresses trend-forward topics in residential real estate in an engaging, highly interactive forum for the brokerage's invited brokers, managers, franchise owners, and selected agents. This year's ONE Summit was especially noteworthy, as senior executives, led by CEO Kuba Jewgieniew, launched a new era and "next gen" vision for Realty ONE Group, as the company expands from a leading regional brokerage to an established national and international real estate brand.
A key headline from this year's ONE Summit was the announcement of three new division presidents, with each expected to provide visionary leadership as the firm continues its remarkable growth. Joining Realty ONE Group as President of Franchise Operations is Lou Gonzalez, who recently served as Sr. Vice President of National Sales at HSF Affiliates, parent company to Berkshire Hathaway HomeServices, Prudential Real Estate, and Real Living Real Estate. Pat Kelly is promoted to President of Brokerage Operations, capping a successful seven years with the company, during which he developed a proven model of successful growth within the brokerage division as its Vice President. Tara Johnson is named President of Core Services Group, and brings her years of creativity in business development to the company's future growth.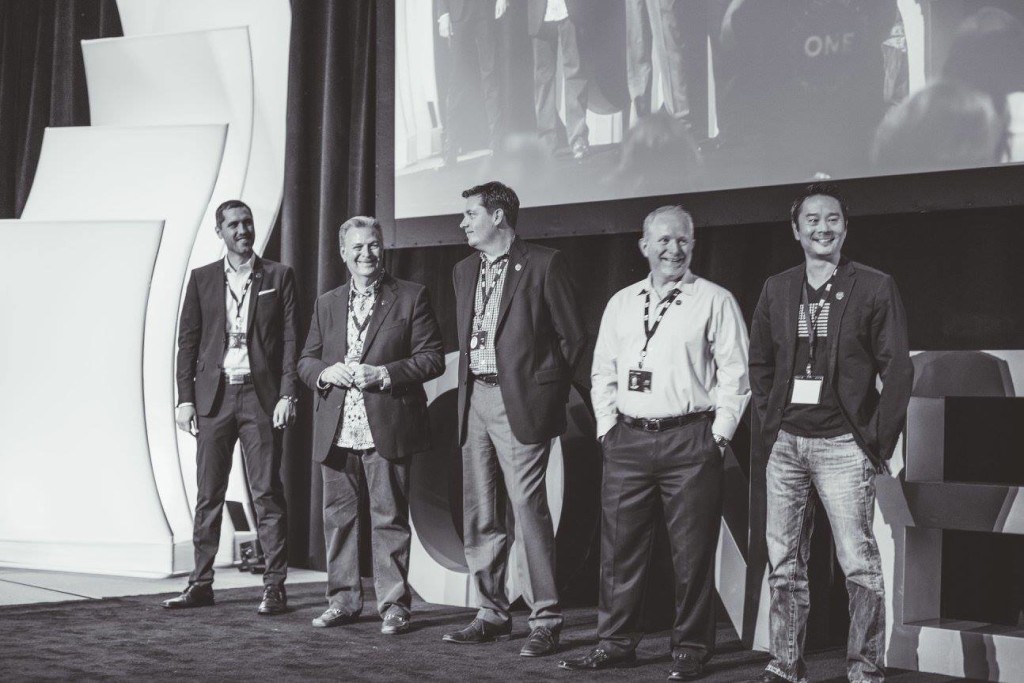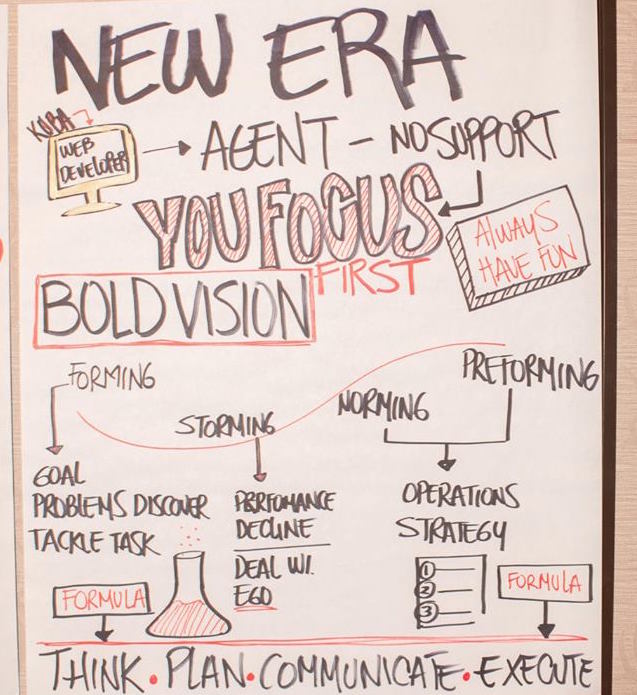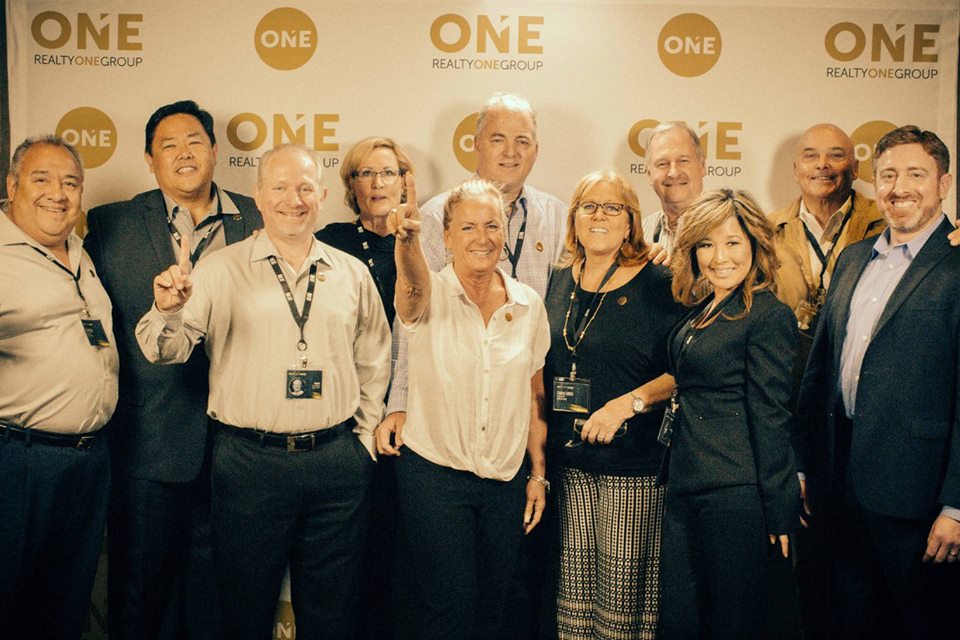 The new trio of division presidents comes as Realty ONE Group celebrates unprecedented growth in the residential real estate industry, where it has risen to become the 5th largest independent brokerage in the nation. A leading regional firm in the U.S., Realty ONE Group continues to record impressive quarterly transaction increases that put the brokerage on pace to hit its target of $14 billion in the U.S. market by year-end. As the firm expands nationally and internationally, it attributes its consistent growth to the widespread adoption of the company's 'ONE family' brand and core values, which play a critical role in attracting top performers to join the affiliate program. Its success is also a result of a culture that stems from Realty ONE Group's 6C's for success: Coolture, Care, Coaching, Connect, Community, and Commissions.